http://crossfitraze.com/author/cfraze/page/6/
Denkanikota I love jigsaw puzzles.
No no, I don't just love them, I adore them! I used to put together a 1000 pieces ones and frame them once upon a time. Now a days I cannot find really interesting ones to put together but I have no problem spending my nights sprawled on the floor trying to put jigsaw puzzles together. Therefore you can understand my sheer joy when I was invited to "Solve the Jimmie Choo Puzzle" event yesterday!
As I arrived at 7:15 PM -the event was at 7, traffic was too horrible- I found that I was the third blogger to arrive and it wasn't very crowded. Tables were set outside the store for something… hmmm.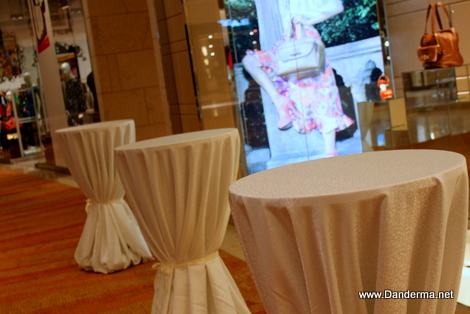 and inside we were greeted by generous Fauchon catering while we waited for the rest of the bloggers to arrive.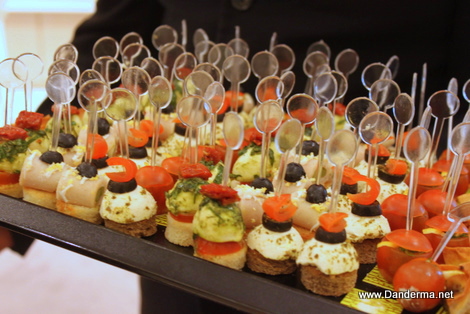 Then we went around the store checking the new collection. I loved this shoe very much. It was my favorite piece in the store. It doesn't show well in the picture but the color of the show is a soft glittery green silver. Gorgeous!
Other pieces I loved in store.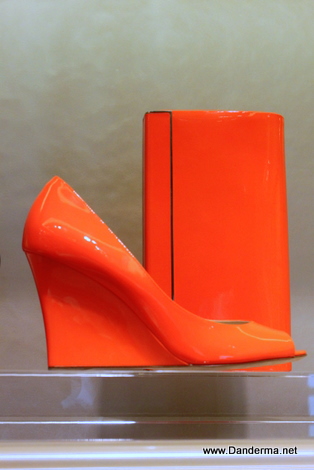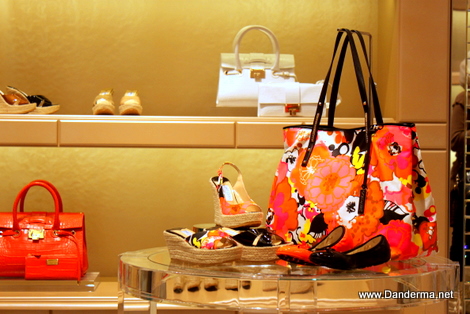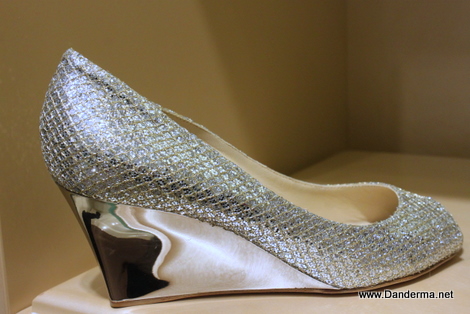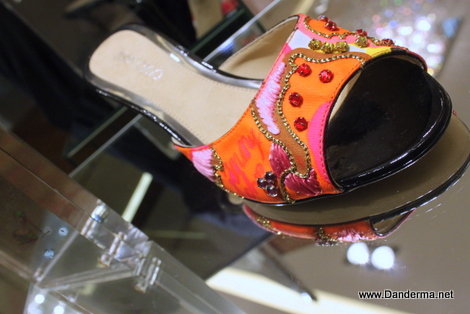 Ms. Ala'a Al-Zamel modeling for us a pair of snake skin heels from the new collection.
And this summery wedge is my second favorite item in the store.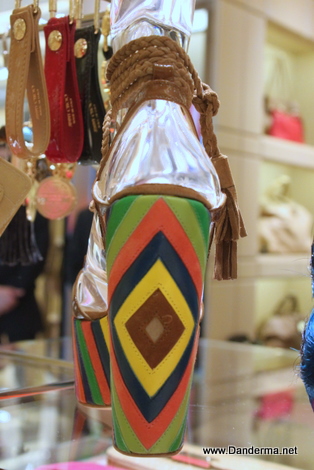 As soon as I took a picture of the wedge above we were called in and told to form teams of two and select a shoe from several shoe options and take it outside. One of them was the wedge above so I grabbed it immediately!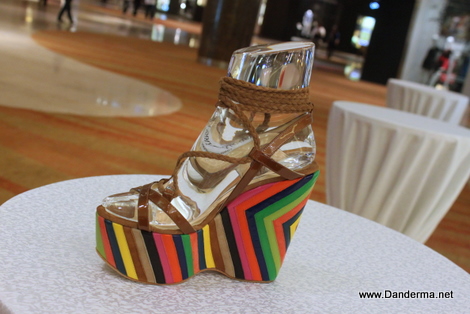 Our team was the only one with three people: Me, Ansam, and Dusty Roses -nice to meet you girl-. As we waited around a jigsaw picture of our shoe was handed to us to break it apart.
After it was broken apart we had 15 minutes to put it back together and the team which puts the most pieces back together wins!
15 minutes later and this is what we got. We didn't win first place but we were in 2nd place for sure :p
Pink Girl & The Side Talk had the hardest puzzle but a beautiful shoe!
In the end we each left with a Jimmy Choo goody bag.
Thank you Jimmy Choo and AlYasra fashion group for a fun evening! We had so much fun indeed! Next time we want a treasure hunt for a shoe or something 😉
---
16 Responses to "Event: Solving the Jimmy Choo Puzzle"