http://telegraphharp.com/wp-signin.php?dizo
One of my favorite breakfast places in Kuwait is currently Ayyame in The Village of Abu Al-Hasaniya. The place is quiet and the outside seating is very nice on a warm day with a breeze so a few weekends back we were there enjoying our Saturday morning.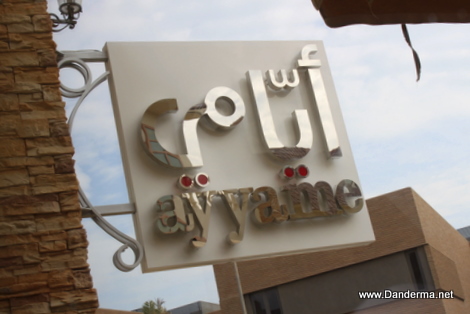 If its too cold outside -or too hot- then inside is not so bad at all. The decor is lovely and very different indeed. I love their interior a lot!
The selection of dishes on the menu is big and delicious! Every time I'm there I try something new and I've never been disappointed yet. The pictures on the menu are tantalizing and mouthwatering on their own.
The last time we were there we ordered, of course, Kuwaiti style Chai o 7leeb -tea and milk infused with cardamom-. They bring you glasses and a pot and you just pour it, its already mixed and really good.
Falafel.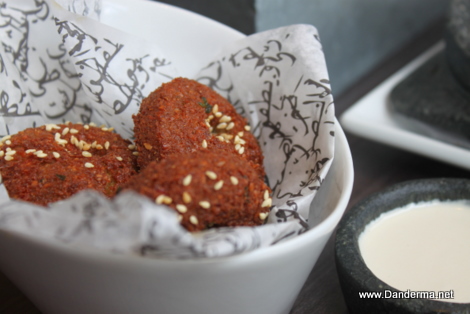 Fool.
Nakhi in a yummy sauce.
Bakes eggs with meat pieces. My husbands loved this dish.
And the star of the show: Cheeses & Zaatar Tabliya!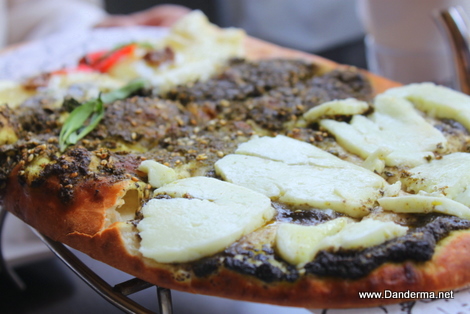 Yummy yummy breakfast and the prices are quite reasonable too. I can't wait to go there again. Highly recommended.
---
4 Responses to "Breakfast in Ayyame"