buy modafinil online overnight
On instagram I have posted a picture of a new type of m&ms I had gotten: Raspberry and Dark Chocolate m&ms! A lot have asked about it. It came from one of my favorite London shops: Cyber Candy.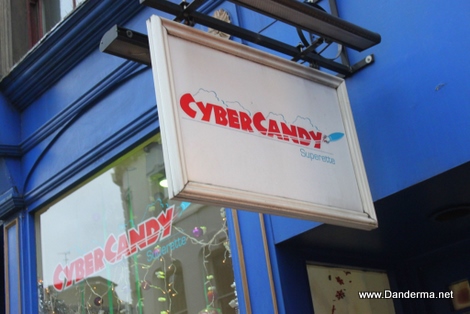 Located in an alley between Covent Garden and Leicester Square is a small shop with a blue painted front. The window display says it all: unique and funky candy imported from around the world and available at their doorstep.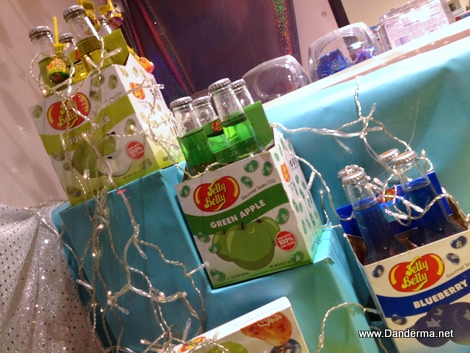 Do you remember back in the 80's when we used to have cigarette chocolate? Then it was banned because it insinuated that cigarettes are good for kids? They sell them!
Once you step inside the small yet packed store you find this huge gumball machine in the middle of the store.
To the left are two fridges filled with funky and funny drinks. For example these power drinks.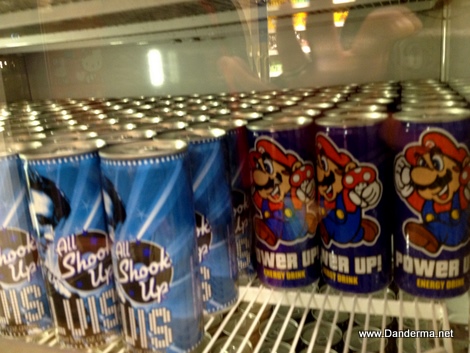 Or the Jelly Belly soft drinks. I got the apple flavored one to try.
After the fridges you find the shelves of mint tins. Also very cute!
Then there is the chocolate section! I once got a Cadbury Creme Brulee bar but I couldn't find it now. This time however there are a lot different ones: Burnt Almond, Dark Bubbly, Snack with different liquid flavors in each bite.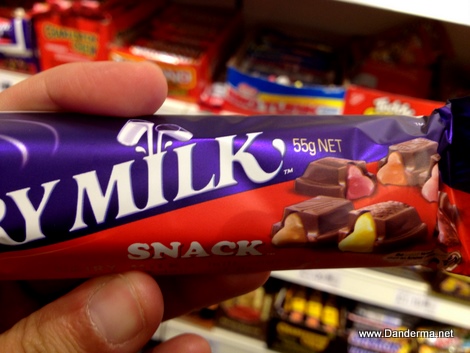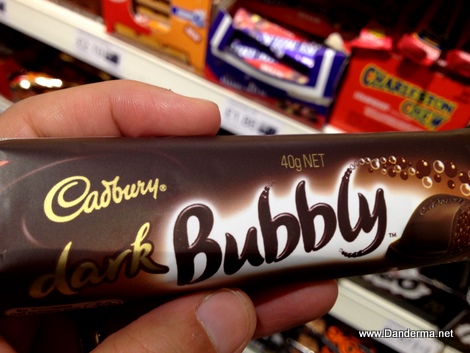 More and more and more chocolate <3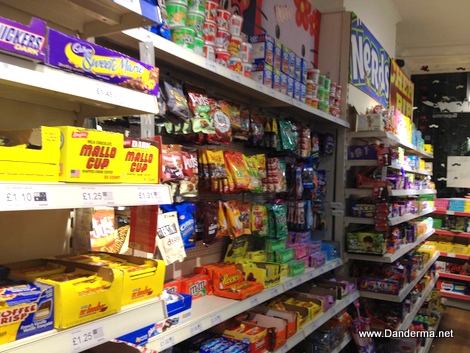 Different types of m&ms. I took the Raspberry Dark Chocolate one and they were delicious. And no, you cannot find them in m&ms world by the way (post).
Pretzle m&ms.
Pop tarts, lucky charms cereal, and more.
Cookie dough fudge brownie bites! That's interesting.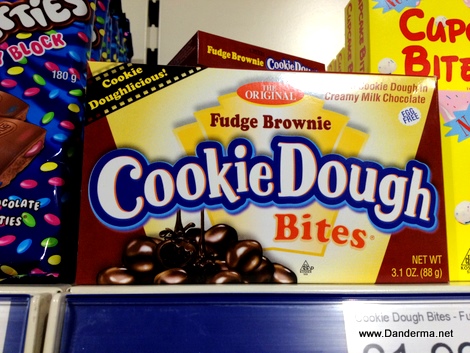 Twinkies if you miss them while in London. I've never had any and they don't look that good honestly.
Root beer kit.
If you cannot make it to Cyber Candy in person, you can visit and buy from their online store (link).
For more information and directions you can visit Cyber Candy's website (link) or facebook page (link). The store I go is the one located at 3 Garrick Street in Covent Garden. If you want the ultimate souvenir for a chocolate lover, this is the place to be.
---
6 Responses to "Things 2 Do in London: Cyber Candy Store"