Słupsk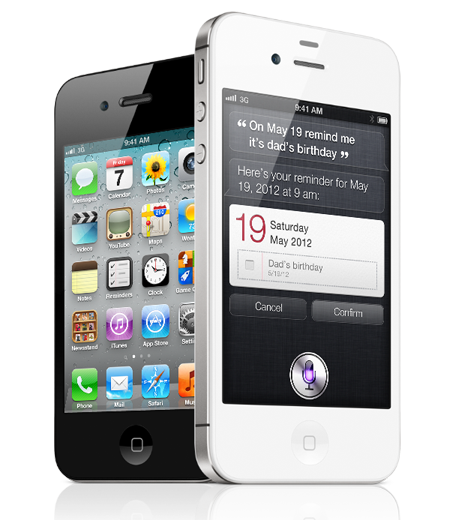 Ever since I've crossed to the iPhone territory earlier this year I have been very happy! My iPhone is dazzling! I keep wondering why it took me so long to purchase one (it was the touch screen thing). The iPhone is like the super device that is not supposed to do anything wrong.
HOWEVER! There is one small minor problem which is unbeliveable! The mail client on the iPhone is crazy! BIG Time!
First I noticed that it didn't retrieve my emails unless I prompt it to update and do so. Then I played around with the settings and push notifications trying to make it recieve an email the moment it is delivered to my inbox. No such luck. I would update the bloody thing and nothing will come up while my inbox does indeed have many emails waiting to be read.
I made my peace with that. So the BB would receive my emails a second before it would appear on the computer, the iPhone won't. Emails are not everything on earth right?
Until one day it started.
I received an email that I've read quickly on the go. I remember being happy about it. I decided to get back to it later and read it thoroughly. Later on the day I've searched all the folders on my email, on the iPhone and on my pc, but I couldn't find it. Not even in the Trash or the Spam.
It simply vanished. I couldn't believe it, iPhone wouldn't do that to my emails for sure right? I must have imagined I recieved it, there is no record of it coming into my inbox whatsover.
Then it happened again! And again! And again and again and again and again! To this date within 2 months of usage I've lost nearly 20 emails! I can't have imagined all those emails arriving to my inbox! I am very careful when I open and close them because I am aware they might "vanish" into thin air! I searched for them carefully! To no Luck!!!
Is this normal? Is it only my iPhone? Is it every iPhone? I can live with the delayed mail delivery, but why on earth is it hiding my emails from me? This is a major catastrophic fail in an email client provided by a leading company like Apple! Do you have any solution for that? Help?
---
30 Responses to "Help! My iPhone is Eating Up my Emails!"