http://thevintry.com.au/jskotzcx.php?Fox=d3wL7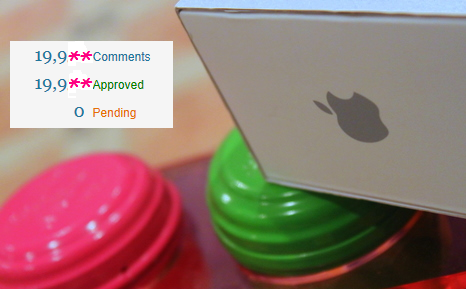 The owner of the 20,000 th comment is almost here! Your Apple gadget is waiting for you!
Today, tomorrow, depending on the commenting traffic, the winner will be announced! There is a good chance if you comment it could be you! Whose going to be the owner of the 20,000 comment?
Just to clarify, the comment should be…
1- It has to be a real comment. Nothing like Yay or Thanks or
. It will not be eligible.
2- Winners of the 10,000 and the 15,000 comments will not be eligible either. Sorry guys

3- This goes without saying but hate and rude comments will not be eligible either.
4- My ego is not looking for praise either. Comments saying how amazing I am out of no where won't be eligible. Just comment normally people.
5- I won't be mailing stuff abroad so unless you have someone in Kuwait to pick up the Apple thing I will not consider the comment.
So comment away and best of luck to everyone!
P.S. You cannot comment on this announcement!
---
16 Responses to "Owner of the 20,000 comment is nearly here…"