http://eecoswitch.com/wp-content/plugins/wp-pinterest-automatic/changelog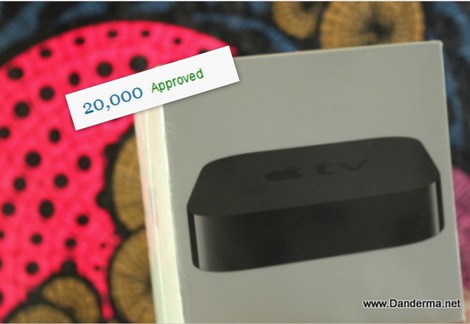 Wow! I am well on my way to reaching the 20,0100 comment now :p Thank you everyone!
The winner of a brand new shipped from the states Apple TV is… Just a Bunch of Thoughts!
Congratulations hon! Hafsa & Jacquies were really close, really really close!
The Apple TV is an AMAZING device! Plug into your TV and it will open up a new world for you. I already take it with me whenever I travel

So congratulations Just a Bunch of Thought! Email me please to arrange for your gift pickup. There is a good chance I am going to celebrate the 21,000 comment now because its so much fun and the gift will be even better! Stay tuned and comment away!
---
10 Responses to "Owner of Comment 20,000 is…"