buy Lyrica india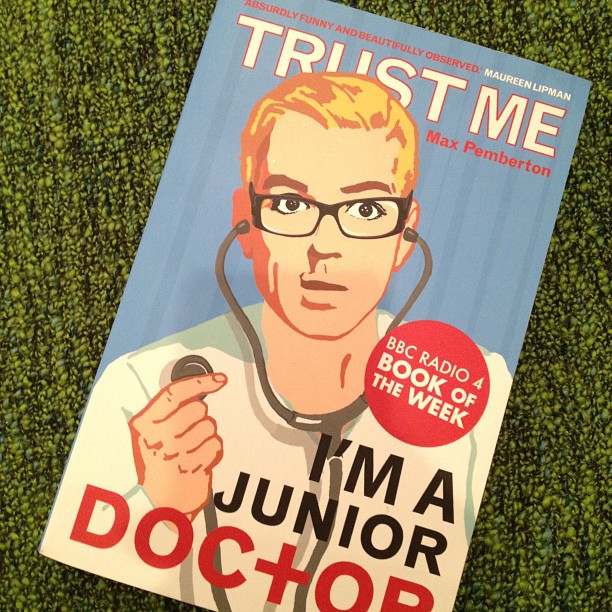 anamnestically Ever fantasied about being a doctor? Then you might want to read this book first!
I was rooting in Waterstones biography section when the cover of this book caught my eye. I decided to buy it and I finished it in two nights because it was hilarious. It is based on a column written by a junior doctor at the time, Max Pemberton, which he wrote when he first started working as a doctor in 2007.
It is very real because it is based on real events of course. It makes you laugh, it makes you weep, it makes you thank god one thousands time for your health. It also makes you know for certain that you have made the right choice by deciding not to go to medical school -I had my doubts before-. You will have new found respect for doctors as well.
One bad thing about the book? It introduced me to the notion of "Fecal Vomiting" that made me spend half the night on Google in disbelief! Apparently it does happen.
Apparently there are more books by the same author -this book was out in 2008- so next time I am in London I will make sure I purchase them. You can find this book on Amazon (link).
---
2 Responses to "Book Review: Trust Me I'm a Junior Doctor By Max Pemberton"