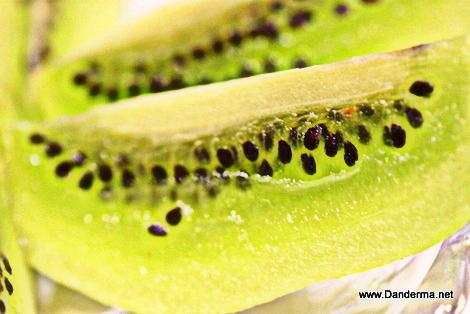 Though its a "negative calorie" food that aids in weight loss. Though it has a gorgeous green hue that I adore. Though people like it and eat it with a spoon or drink its juice. I cannot stand it.
The taste, and seeds, of the Kiwi scratch at my throat in the exact same way the Kiwi skin scratches against my hand. I love most fruit kinds but I have a really hateful relationship with Kiwi. Its best fruit partner, the pineapple, is my friend though.
Do you like Kiwi? Or does it scratch at your throat as well?
---
---