http://celebinto.com/aisha-sharma/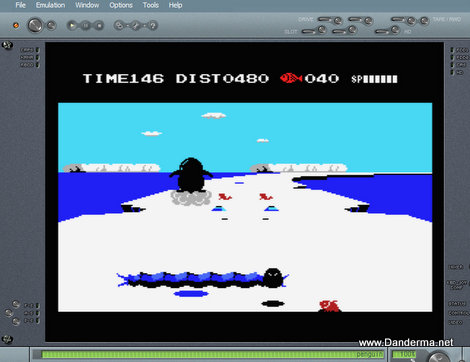 cannibally One of the most famous and loved games on MSX is The Penguin. Everyone I know would remember "El Ba6reeq" with the fondest gleam of their eyes! I remember back in the day that we didn't own the cartridge -I don't know why- but two of my cousins did  and luckily one of them was our neighbor so whenever I was at their house to play which was quite often I would play the penguin as much as I loved.
My favorite part happens to be when I fall into one of the holes in the ground and start buying stuff which was kinda unique for MSX games back then. Specifically I loved betting my fishes :p Maybe that's why my father didn't allow the game in the house after all come to think about it.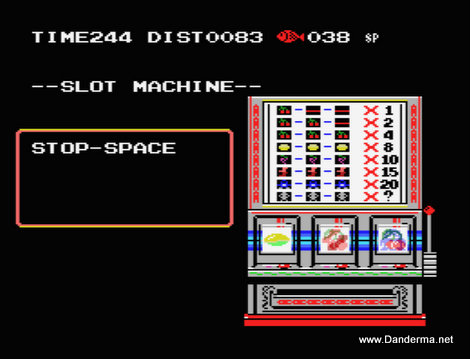 I still play the penguin on my MSX emulator and I of me.still enjoy it immensely. For those moment I play it I lose sight of my surroundings and feel like I'm a little kid again with nothing to worry about but not killing off my penguin with the rest of the summer vacation ahead of me <3
Do you remember the penguin?
---
14 Responses to "Blast from the Past: The Penguin on MSX"