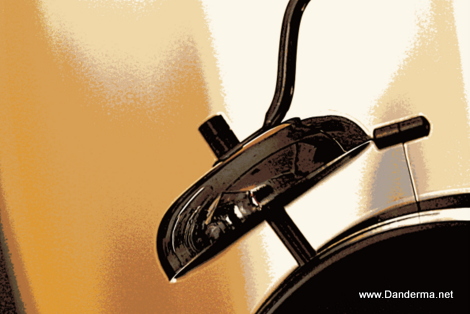 I hate you.
No, let me rephrase that. I loathe you! You always yank me out from my warm snug oblivious trance, you dream interrupter! You always scream for attention with your insistent shrill voice, signalling the end of my most relaxed state ever. Once you start ringing I know it will be the start of a long day filled with chores and driving and work and god knows what. I hate you because when you ring it means it is still a work day and I would have to be out of the house in 20 minutes.
I hate you, and that's why I never allow a peep out of you during the weekend. If I could I would chuck you in the bin and then retrieve you back on Saturday night but that would be too gross. I hate you and I wish you were never ever invented.
Don't you hate your wretched alarm clock?
---
---