http://debashishbanerji.com/courses/integral-yoga-psychology-of-sri-aurobindo/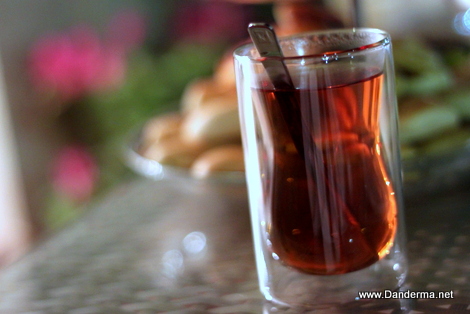 Gràcia Yesterday I had my dear Pink Girl over for tea. Blogging is so ingrained into us by now we cannot even have a simple tea together without taking some pictures :p Lets see, there were flowers.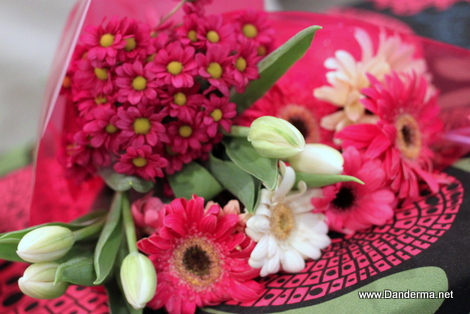 The tulips will bloom soon

Arranged around the apartment.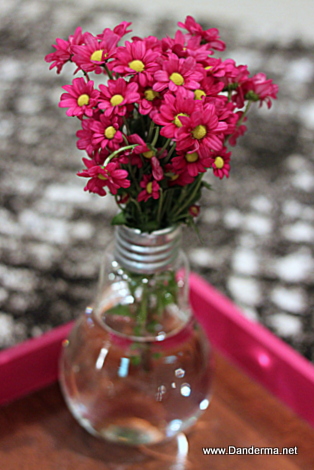 Some incense.
Juices since its getting hot outside.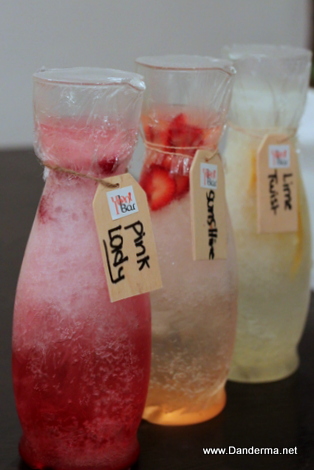 Tea is brewed.
Finger food is ready.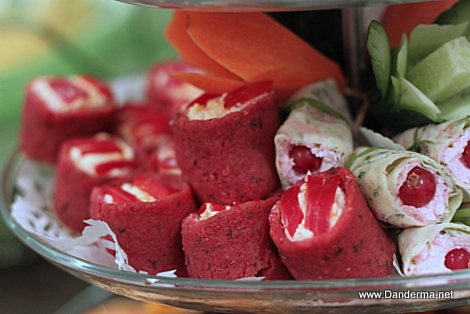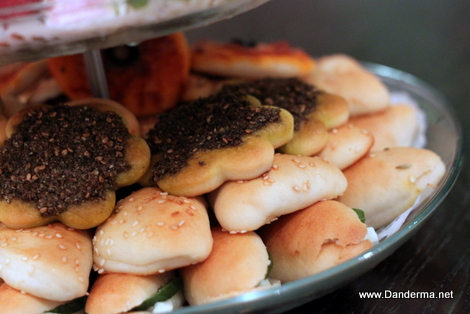 Dessert is ready. Safi's Manayer cake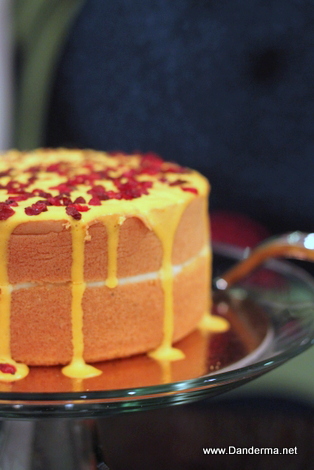 Also Hayouni's Kitchen Nano Bombs.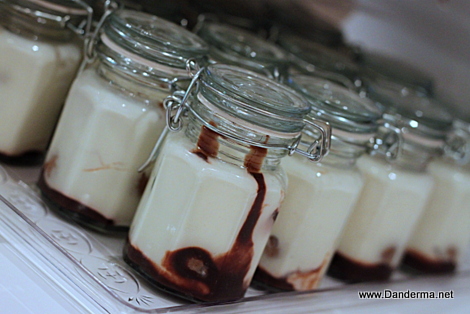 We decided to say outside. We are saying good buy to the good weather.
and table is set.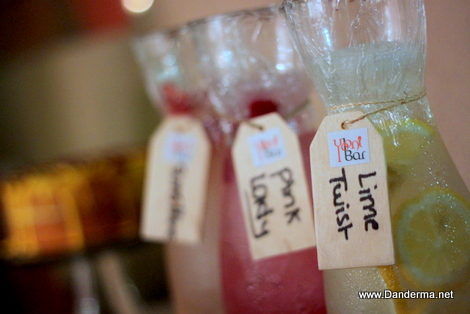 Time to dig in.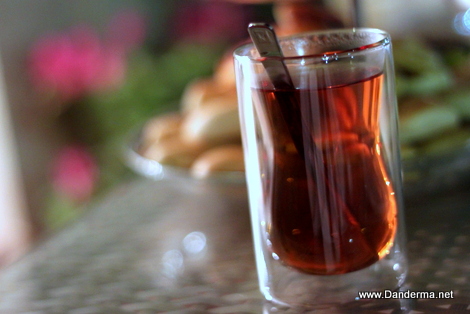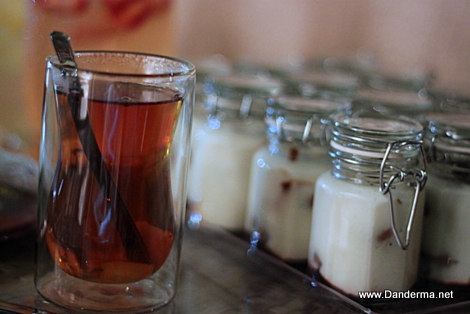 It was a great night! Warm weather, soft breeze, frosty drinks, fireworks, good food, golden tea, lip smacking desserts, and most importantly the best company ever

I laughed so hard I had tears in my eyes yesterday! Thank you Pink Girl for having tea with me 😀
---
21 Responses to "It's Tea Time!"