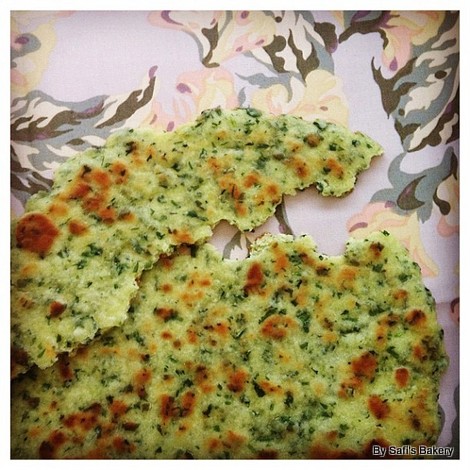 Around 2 weeks ago on Instagram Safi's bakery have announced that they will start providing Gluten Free bread for their customers. I was so so HAPPY! Especially given that the bread they bake, the one with the herbs, is quite irresistible and you cannot go into Safi without grabbing yourself a bag to nibble on while you drive home!
Not only that, but they also have available Gluten Free Qer9 3qaili and Gluten Free Baq9am!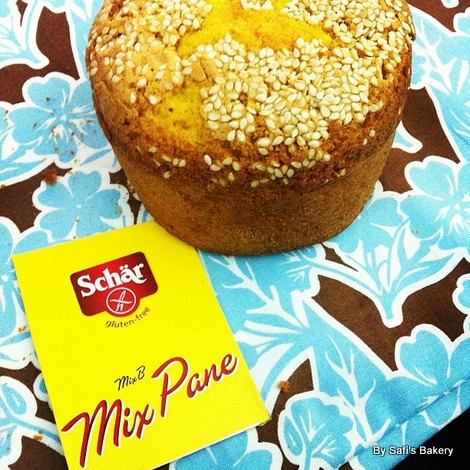 All the pictures from Seen by Safi's instagram account. I'm really glad that gluten-intolerant people in Kuwait are having more and more gluten-free options from local bakeries!
Thank you Safi! I wonder if they can make a gluten free manayer cake?
---
---