buy generic accutane uk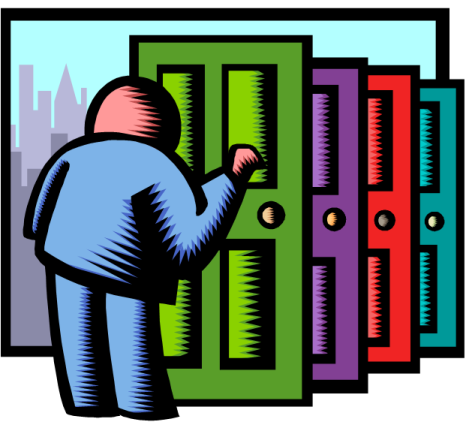 My husband bid me good buy and went out to meet his friend on Sunday night. I put the news on and snuggled into my warm bisht at home. A few minutes had passed when, at 9:05 PM, an urgent pounding came on my door!!!
Yes, Again!
I call out twice, angrily, "mino? mino?", and there was no reply. I wrap the bisht tighter around me, grab my 7ejab, open the door a crack and peer out. There, just right next to my car peeking in was an Arab man in a dark suit. "Yes" I bark angrily and he simply asks to "Ana 3awez adkhol achayek 3la el mayyah" which translates to "I want to come inside to check on the water".
The first thing I ask him if it was him who pounded like a maniac on my door. He says yes. So I ask him how dare he extend his hand to open up the gate and walk inside our little walkway for four meters to our door. He lies to my face saying our next door neighbors, who have their own entrance on the other side of the house and cannot cross over to our place from their side have let him in!
The way he "demanded" to be let in, with all the authority in the world, irritated me. I thought maybe maybe he is a guy who works in the ministry of water but then it hit me that it was 9 PM so I ask him what kind of man knocks on the doors of people at 9 PM to "check the water" and he says "well our work finishes at 9:30 PM"? I slammed the door in his face and called my husband to come home.
The man was both furious and incredulous. He calls the owner of the house who says he has never heard of a guy from the ministry knocking to "check the water" before! We chalked it up to another bizarre visitor who couldn't have been a ministry worker.
Yesterday evening he appears again as my husband was outside. He again demands with authority to "Be let in to check the water". My husband asks what water he wants to check and from which ministry is he from. Guess what he replies with? "I sell filters and I want to show you your water is not very clean and must need a filter. Did you know your water pipes have been installed in 1990?".
La wallah?
He was a salesman!
A bloody salesman knocking on our doors in the middle of the night demanding with all the authority in the world to be let in to "check the water" when all he wants is to sell us bloody filters! I don't know about you but the way to sell something by knocking on doors is 1- Choose a good time 2- No trespassing 3- Knock Politely 4- Say hello and introduce yourself as a salesman who has this and this, not DEMAND to be let in just so you can sell us a bloody filter!
7safa my husband didn't get his company's info. I would have called them and given them a piece of my mind. I wonder if there is anything in the law regarding disturbing people in their own homes and trespassing.
If you know this company's info pass it on to me please. Ebtalashna eb hal myaneen!
---
14 Responses to "The Man Who Came Knocking on My Door to "Check the Water""