When we were young we would make fun of older ladies who cooed over the sight of a pretty rose and wanted to visit gardens all the time, and they purchase everything with a floral print to wear and use around the house. They are just flowers after all, mo?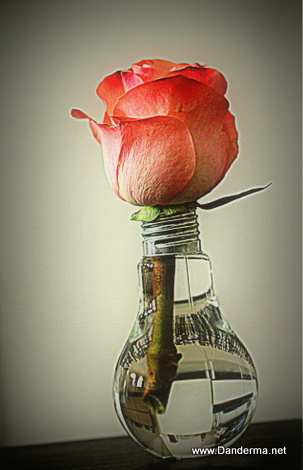 But I've noticed that ever since the beginning of the year 2012 I've been bitten by the "old lady" bug! My eyes notice flowers everywhere; I keep going back to different florists and buying more and more flowers. I must have fresh flowers around the house on daily basis.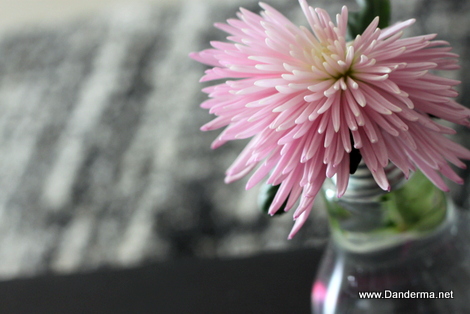 Worst of all, whenever there is a camera nearby I just keep snapping pictures of flowers!!! Snapping and snapping until I have scores of pictures enough to make calendars and post cards of!!! Ma 9arat!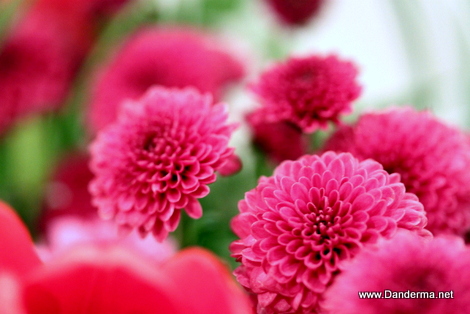 Hence why I am writing this post. What am I supposed to do with all these flower pictures? Share them of course

I think that I'm turning into an old lady. Either that or the flowers have finally caught up with me. I hope I don't start wearing floral print dresses and speak with an old lady voice soon :S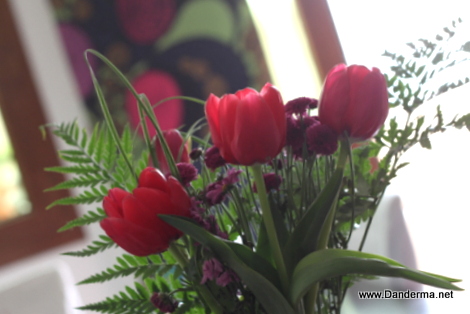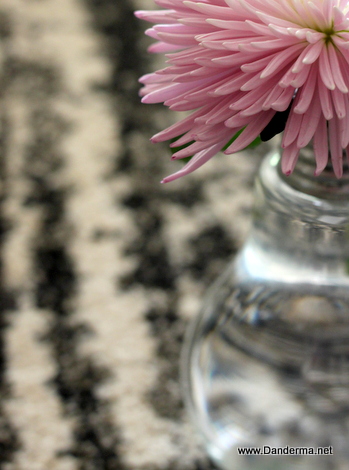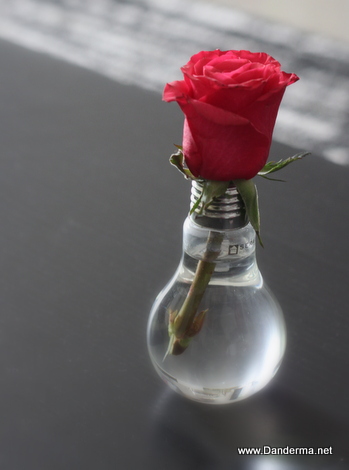 ---
6 Responses to "Bitten by the Flowers Bug"