http://wendykeithdesigns.co.uk/wp-json/oembed/1.0/embed?url=https://wendykeithdesigns.co.uk/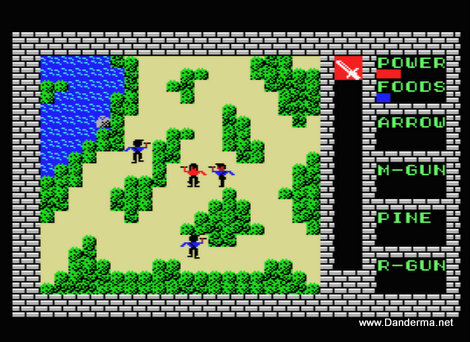 http://sunsationalhomeimprovement.com/request-a-quote/ In the 80's two things were a big hit: Rambo and the MSX. It is no wonder that MSX had a Rambo game back then and given that I was -and still is- a Rambo fan I loved the game so much. So much in fact that I think the cartridge was fried from being overly used and it stopped working a short while after we bought it. 7safa 3leeh

The game was so primitive yet so much fun and not that hard to play at all. In fact I think it was one of the shortest MSX games ever! You could finish it in half an hour or so.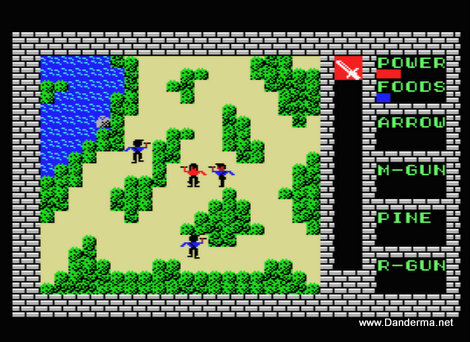 Rambo come with a knife by default but goes around killing the blue guys and collecting weaponry. A grenade, a machine gun, a bazooka if I am not mistaken, an arrow with some bows. Then throughout the game he can change between the weapons which back then was something very astonishing.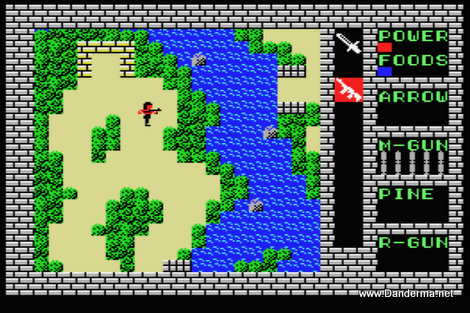 Rambo also gets bitten by a snake at some point and must rush to the hospital for some medicine or else he'll die, the ominous and repeptitive soundtrack doesn't change however throught the ordeal.
Rambo not only walked and killed, he could ride boats and even drove a red jeep. When finally he could free his mentor he even rides a helicopter to take him away for safety, which is the end of the game. But…
You see when we were young we always got to the helicopter part, but then the helicopter gets hit and falls down and we would lose

My dad tried everything to move the helicopter out of the firing's way but it was no use. Then he even went and bought us our first joystick thinking we could use it to steer the helicopter, it was no use, the game was fried, and we gave up.
Twenty years later, I figured out why we didn't win. We should have bombed the thing that hit, forgot its name in English. In the picture below that fired at the helicopter. A laser beam weapon or something.
I bombed it, I got Rambo into the helicopter, and I finished the game successfully! I almost cried from happiness, it took me 20 long years but I finally did finish the game, lol :p
Do you remember the Rambo game on MSX? It was one of my favorite favorite games ever!
---
14 Responses to "Blast from the Past: The Rambo Game on MSX"