where can i buy prednisone
Last week as I was walking in the Avenues I saw a makeshift stand for one of my favorite  Kuwaiti perfume makers, Ne'emah perfumes.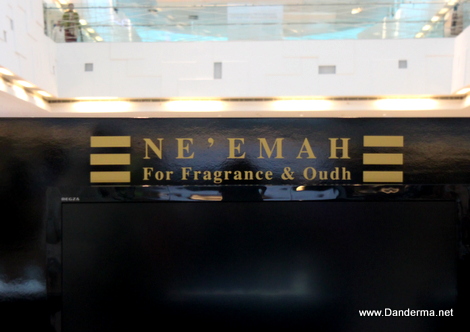 The first thing I did when I saw them is to head over to them and ask them if they had my favorite marshoosh, kady? They said they didn't but they do have new perfumes. The first one is Noir Oud.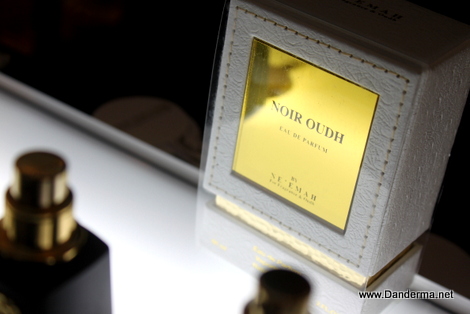 Next they had a collection called "Soul" collection of five different smelling perfumes. Each one more refreshing than the next.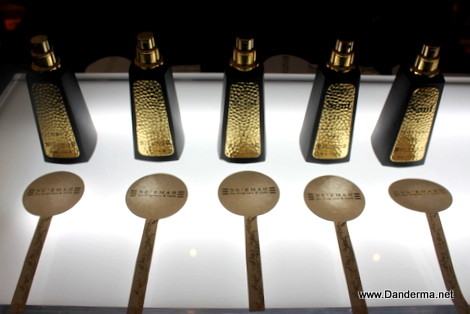 One notable one was with cardamom! Yes cardamom, pretty brave indeed. It smelled like Ramadan <3
My favorite was the oud smelling one, Soul V, I couldn't let it go so of course it had to come home with me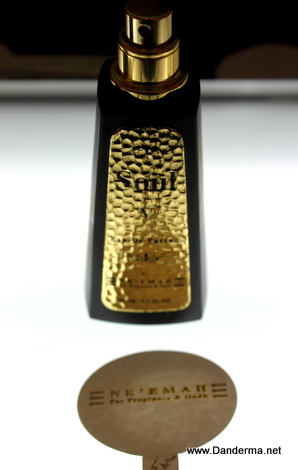 Of course I couldn't resist buying the best smelling one, even though I have a strict pact with myself against purchasing any more perfumes until I use up some of what I own. Alas, I couldn't let it go.
I adore Ne'emah perfume. Its about time they start selling their perfumes in the Avenues. I keep going back for Kady but its always sold out

For now I have Soul V to keep me company though.
For more regarding Ne'emah perfumes you can check their facebook page (link). They have a stand in the Avenues near Pinkberry Phase II and two stores, one in Burj Baitak and one in Abdullah Al-Salem Co-op. They have also recently began placing Ads in Vogue USA. Yes, Vogue! Wishing you the best of luck in your endeavors, keep up the good work

---
13 Responses to "Ne'emah Perfumes New Perfume"