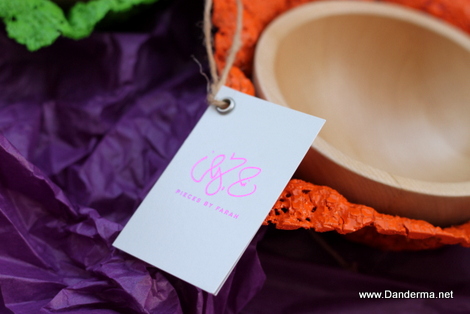 Last week a knock on my door came and a white bag was handed to me. Once I took a look at the logo on the sticker I got giddy with excitement, my order from Pieces by Farah was here!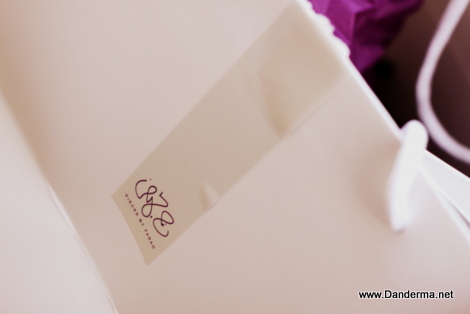 I've placed two orders on two separate expos for some of the accessories with the plastic lace detailing, once was an order of tea cups and the second was an order for bowls that would accompany the tea cups in the tray. So what did I get first?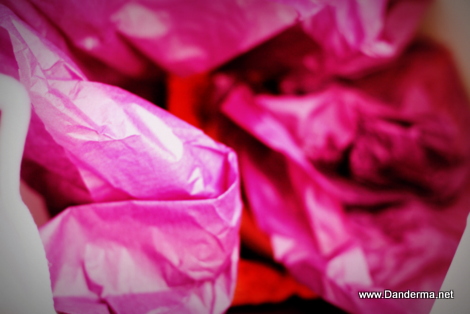 I got the bowls! The ones I ordered in PLTQ8 expo (post). One in green and one in orange.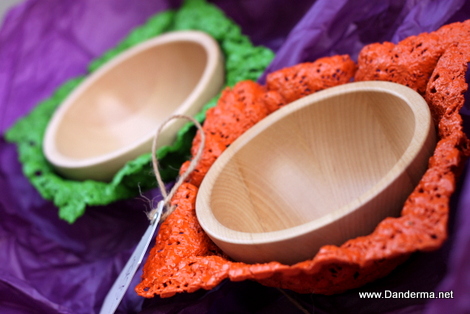 Ooh those are scrumptious! Now why on earth didn't I get some more? The neon ones are gnawing at my poor heart. I want them :'( They are not very big, enough to fit an alphonso mango :p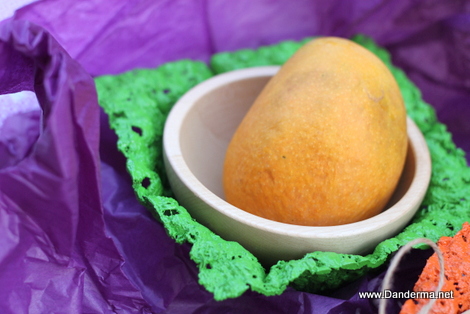 I can't wait till I receive my tea cups order. Then I will assemble them all on my tray, give them a try, and get some neon ones to match. I am pretty sure neon would complement them beautifully, I just have to see the big picture

You can order those gorgeous bowls and more gorgeous items online from Pieces by Farah's website (link).
---
2 Responses to "My PBF Bowls are Here…"