purchase clomid over counter
The other day I was in Sultan Center looking at Koziol's quirky stuff when I noticed these. They said they were a cup carryall that can be attached to a cup of something to hold snacks.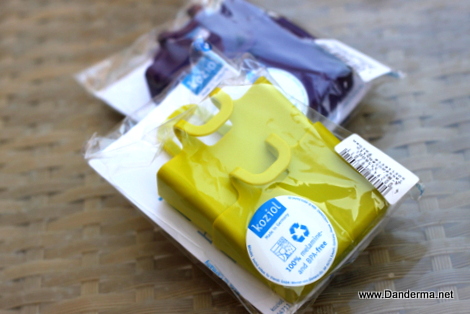 There were three colors: Lime green, purple, and black. I got myself a couple of lime greens and a couple of purples to try. How do they exactly work? This is how.
You place them either at the handle of the cup or at the side of the cup. Fill them with whatever you want to eat with your drink but don't have the plate/space for, or maybe your tea bag and some of that crystallized sugar on a stick?
add tea bag of your choice or with whatever you are planning to drink.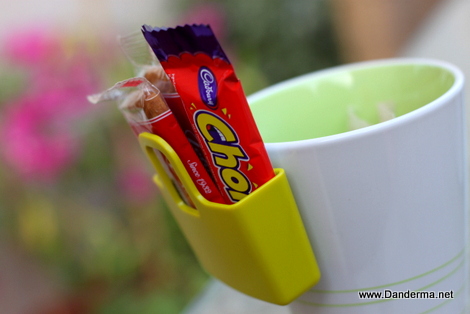 Add the hot water, it won't affect nor touch the little carryall.
It is one fun little carryall! Brilliant! Hands down one of the best quirky home items I've bought recently. If you are in TSC Shaab you might want to grab some yourself.
---
10 Responses to "Mini Cup Carryall from Koziol"