Chulucanas
http://beamsandbobbins.co.uk/product-tag/lightening-earrings Last week I received a tiny wicker basket that served as as a very cute invitation from Diet Care.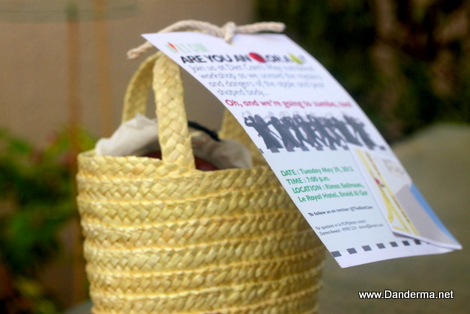 The invitation is for a workshop regarding body shapes (apple and pear) followed by a Zumba session to be held tonight.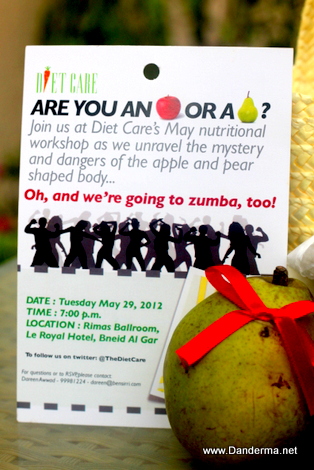 Inside the basket there are an actual apple and pear, only the pear has a ribbon on her head while the apple had a ghetra and 3qal (traditional headdress) his head. How cute!
Unfortunately I will not be able to make it tonight, I still am working on releasing book II of Dathra which is virtually eating up my entire time but I truly appreciate the gesture and couldn't stop laughing at the cuteness of the invitation! Great idea Diet Care, and thank you!
---
2 Responses to "Diet Care's Cute Zumba Invitation"