http://erapa.co.uk/?p=732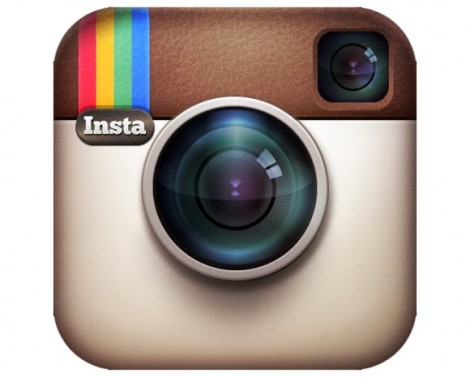 I read on Kuwaitiful's blog today that there is a website that enables you to open your own online gallery of your Instagram photos and help sell them as art pieces! So I went ahead and checked it out.
I love my cameras, both the Canon and iPhone 4S's. I have taken endless pictures with them, some on this blog, some on my flickr page, and of course on instagram that's taken the entire world by storm. But I also love printing out pictures and hanging them on the wall for the world to see (post) or stuffing them in albums to browse using the old trusted thumb, old school style.
Now, everyone with an instagram account has a chance to open up a virtual gallery showcasing his instagram pictures and they can be sold! All you have to do is sign up and wait for the gallery to open. The more people "ask" for the gallery to open, the sooner it would.
I don't suppose people in Kuwait, or the middle east, would be interested in purchasing any "instagram" pictures but wouldn't it be cool if someone abroad does purchase a picture of yours and hangs it on their living room wall as art? Why not? It could happen!
Any ways you can request my Instagram Gallery Opening by visiting my URL instacanv.as/danderma . You can also create your own gallery by visiting Insta Canvases website (link).
---
5 Responses to "Sell your Instagram Pictures in Your Online Virtual Gallery"