My friend the designer behind Qumar 14 collection has is showcasing her Ramadan collection in collaboration with Edges Boutique in an upcoming event going taking place… tonight!
Let me show you a sample of her work. Last year I bought from her my favorite winter bisht (post) and I've practically lived in it ever since. Its so soft, so warm, so practical against the icy weather sitting in front of the dowwa and now in the summer for protection against the cold AC.
When Qumar 14 participated in Alwan exhibition in Dar Alfunoon (post). She told me she had a new collection of bishts made from colorful much lighter material for the summer! She had the one in beige ready.
It was so pretty, so light, so perfect for snuggling into while watching TV or going somewhere when you have your pajamas on, all you have to do is throw it on and voila, your are well dressed again!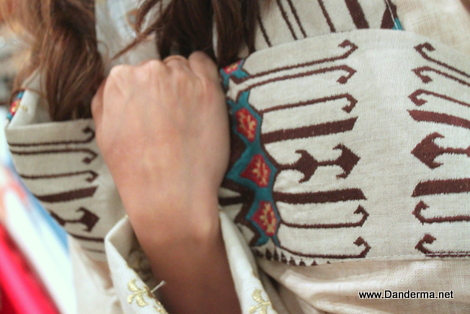 I almost ordered the beige, then she showed me a picture of the lime green one in the collection. If you know me, you would know that lime green is my absolute favorite color in the entire world and if I see it, I cannot resist it. So I ordered it on the spot.
Only when I received my new lime green summer bisht did I let go of my old winter bisht. Now I live in my lime green one. Can you blame me?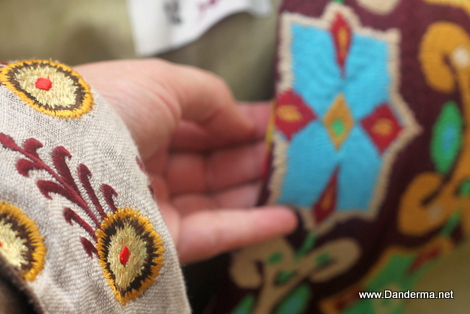 Even Bo Throos loved it and snuggled warmly in it :p
Some of Qumar 14′s newest items include.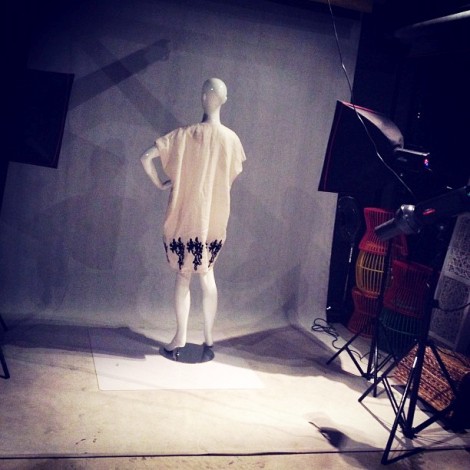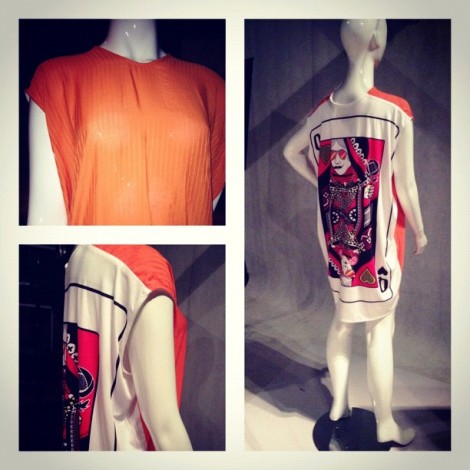 Qumar 14 collection, alongside five other different designers from the region showcasing their Ramadan collection, will take place at Edge's Boutique in Burj Jassim at 7 PM. If you still didn't fully prepare for this Ramadan's outfits, its your chance to do so tonight.
---
---