buy Seroquel online cheap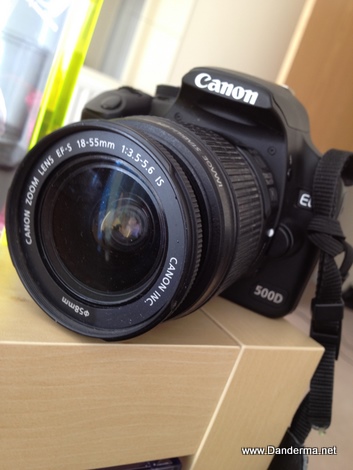 I have a general rule in my blog: I don't put pictures of people unless in very narrow circumstances. I don't wait around for the people in the event to gather around so I can take pictures of them. When I take a shot I take extreme care in making sure people do not appear in pictures. If they do I try not to use the picture at all or distort their features. Its just the way I do things.
Most other blogs do the same. blogs that I know and respect that is, I can't talk for the 500+ blogs out there popping everyday. Some of the blogs do not care especially if its a public event with the media, TV, and newspapers around. I once saw an event post on a fellow bloggers blog where my face was stupidly beaming out of the crowds and very obvious. It bothered me for a second then I thought to myself so what? How is this different from a picture of mine in a daily newspaper? So I said nothing and I cannot even remember which blog b3d.
I noticed that people are starting to realize that if a person who looks like a guest at an event but is with an SDLR and taking pictures of everything, then they must a blogger. When that happens however, people tend to freak and run out of the way, or shoot us with the most murderous gaze whenever we took a picture. There was once a lady who covered her face with the veil in the buffet of a restaurant who nearly fought with me because I was taking a picture of some dish and she was behind me and no where near the camera. Even if she was in the camera's range, nothing would show of her because all you can see is be yulack!
I don't really understand the problem. Its not like we collect pictures of people from around Kuwait, put them on display at home, make some popcorn, and show them to our men or something. If you are out in public, there are one million cameras out there who can take pictures of you. Why is it OK to have your picture appear in newspapers or jump out of joy if you appear on TV by accident but its not OK to appear in a picture taking by a blogger,or in Instagram? I'm just trying to understand.  I'm not talking about people who refuse their picture being taken at all, I'm talking about those who allow everyone except blogs.
In any case and regardless of why you feel that way, ladies and gentlemen, rest assured that this blogger does her absolute best so you don't appear in her pictures and that if you do, in Kuwait or abroad, covered or not covered, man or woman, local or expat, your face won't show here unless you ask for it and then maaaaybbeeee I'd do it. You have my word, OK? Don't worry.
---
10 Responses to "Are you Afraid of Having Your Picture Appear in Blogs?"