I finally had the chance to grab a jar of The "Let's Ninja" popcorn from Let's Popcorn created by and named after Fahad The Diet Ninja.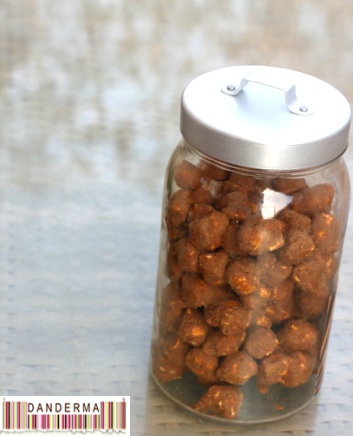 The Let's Ninja popcorn is popcorn coated with caramel, peanut butter, Nutella, and finished off with a finely ground Digestive biscuit crumbs. Diet Ninja describes it as "The world's first digestive biscuit popcorn".
How was the popcorn? To me it tasted like I was eating balls of crunchy chocolate cheesecake. It is really good though you cannot eat more than a handful, it becomes too much -bel q8i yqeth-. But it is quite good indeed and the best thing about it is that you cannot taste the PB or the Nuttella -if you are not a fan of one or the other you needn't worry-.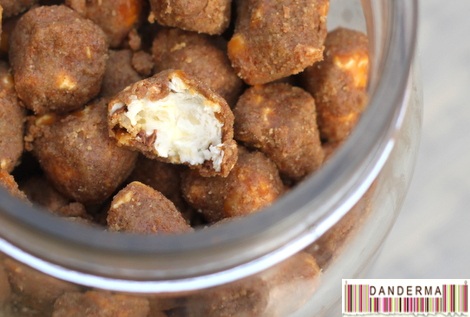 When the Let's Ninja flavor made its debut in the madry mino Expo last month, it sold out on both days of the exhibition. That's how popular it was -and still is-.
To order the "Let's Ninja" or any of the other 30 flavors of popcorn Let's Popcorn has to offer, you can call them up on 96677677 or you can order it online from Let's Popcorn website www.LetsPopcorn.com and pay with K-Net. Their popcorn is air popped and oil free plus it pops Mushroom cap style and not butterfly style which I personally prefer.
Best of luck Let's Popcorn and Diet Ninja, keep up the good work

---
---