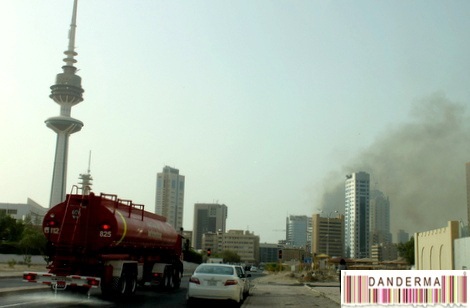 About an hour ago I was in Kuwait city when I suddenly noticed some light pale grey smoke in the air.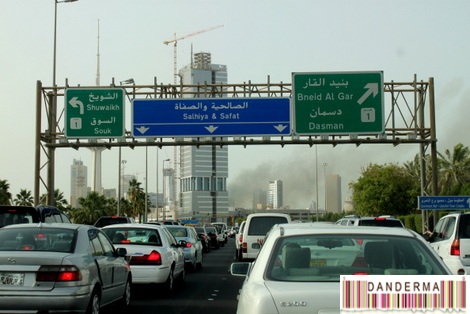 As I got closer it looked like the smoke was getting heavier and was from a building that was under construction.
The smoke kept getting heavier and there was a distinct wood burning odor in the air. I wonder if they had put it down by now.
I truly wish no one is hurt in that fire. Allah ya7feth el Kuwait insha2 Allah.
---
One Response to "Another Fire in Kuwait City…"