http://asbestos-testing-norfolk.co.uk/asbestos-survey-norwich/?page_number_0=2
http://theclaremont.co.uk/terms-conditions Guess who got herself a new treat? Nespresso have a new limited edition coffee tablet for the summer and the name is Naora!
I got myself a the big promotional box with the three boxes inside.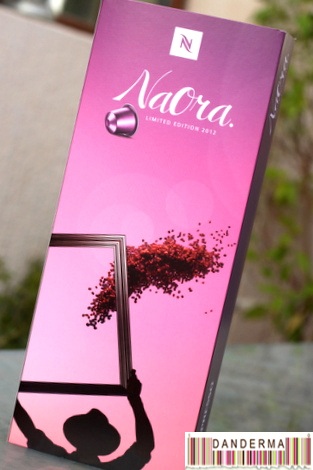 Naora, the new summer limited edition flavor, is supposed to have hints of blueberry in its flavor.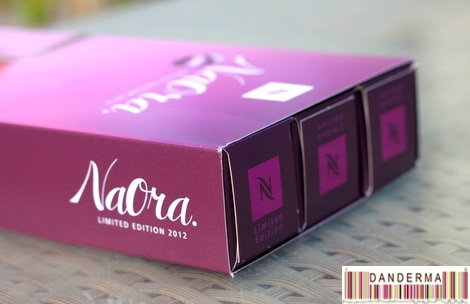 I'm actually a little jealous: why doesn't anyone name anything after my name? Naora's out there have their own tablet with a lovely purplish pink hue!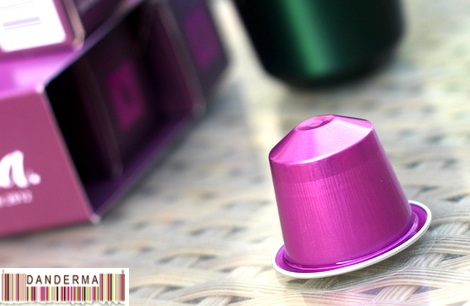 The color goes so well with my favorite dark chocolate and the golden tablets.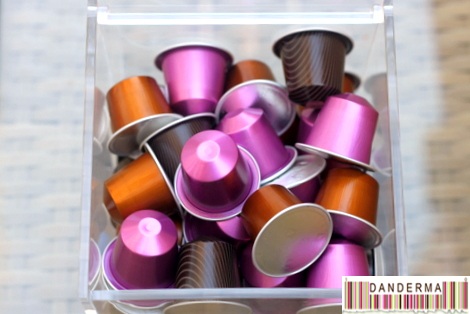 What about the flavor? Its OK. The hints of blueberry is very faint but the good thing it doesn't taste fruity at all. I like it as an espresso but its not my favorite limited edition. My two top favorites are still the Caramel and the Dark Chocolate. Can't wait to stock back on those. Naora however deserves a try especially if you know a noora who loves Nespresso, it would be the perfect gift 😉
---