buy modafinil in mexico blog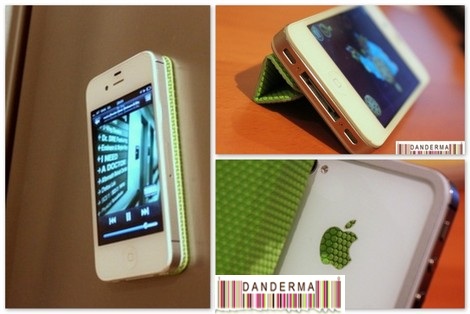 Mazarrón About two weeks ago I received an email from a home business selling what they call "Tidy Tilt" iPhone covers. I wasn't really interested until I googled it and realized its not your basic boring old sparkly cover.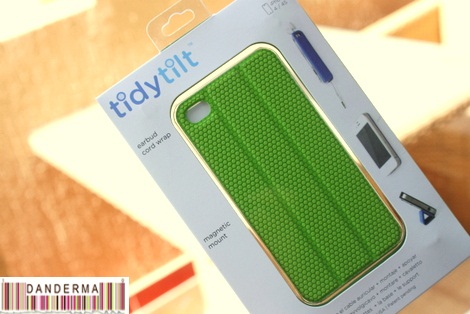 The Tidy Tilt iPhone cover is basically a magnetic metal frame with a very light bendable cover, something almost identical to the iPad's colored covers from Apple. As I had no patience for the iPhone cover to arrive all the way from the USA I whatsapp'd the Kuwaiti sellers to purchase one and they sent it to me on the very same day. I chose my favorite color: lime green.
Basically the Tidy Tilt provides three functions: a wrap around for the iPhone's earbuds, mounts the iPhone to metal surfaces, and propping up the iPhone at an angle you can use to play games or watch movies without having to tilt it and hold on to it all the time.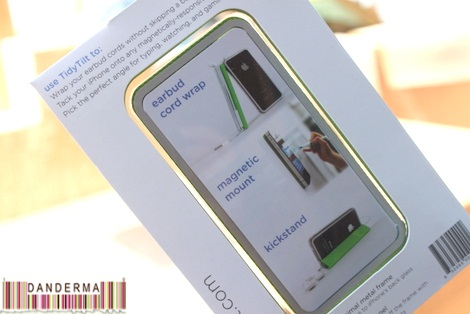 Anyway my Tidy Tilt cover arrived on the same day and so far I've liked it a LOT! I don't need it to wrap my Earbuds cause I barely use them but I sure used the Tidy Tilt to stick my iPhone to my fridge and play some music while I was in the kitchen. I knew it was safe and sound tucked away from the kitchen surface.
Plus, it relieved me from the headache of having to hold the iPhone with both hands while playing, my current favorite Angry Birds Space -which is awesome by the way- or browsing the internet.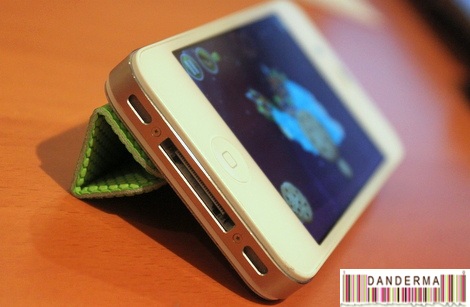 For more information regarding Tidy Tilt you can check their website (link) and to get yours you can whatsapp the guys who sell it in Kuwait via 94019832 and they will have it ASAP.
---
2 Responses to "Review: Tidy Tilt iPhone Cover"