where did you buy your unprescribed clomid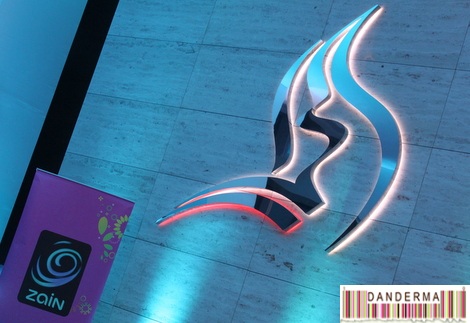 In celebration of the Social Media day on 30 June, Zain threw a huge social media bash in the Sky Lounge of Al-Hamra.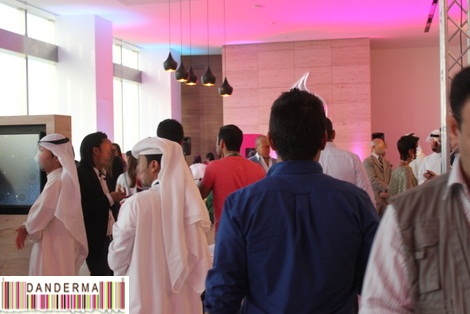 The event started at 5:30 PM but we made it a bit late and arrived there at around 6 only to see a room buzzing with chatter and excitement. Saying hello and moving from one social media figure to another took a long time but it was fun seeing everyone. Its been a long time!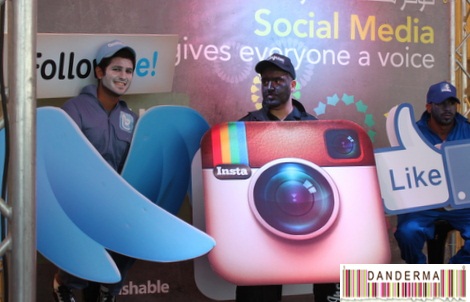 What I loved about the event was the festive atmosphere. Choosing the Sky Lounge on the 55th floor was spot on. The place is modern and spacious with plenty of light and spectacular views overlooking Kuwait City. Its not too big that you get lost and not too small that everyone is squished. It was quite cosey.
It didn't take long to say all the hellos, pickup our raffle tickets, and settle in to a lovely seating arrangements. I kept eyeing those glowing cubes pushed together as center tables. Look what was on those tables.
Very cute indeed. Munchies in different cups embossed with social media icon logos. Ironically, Instagram was down on social media day lel asaf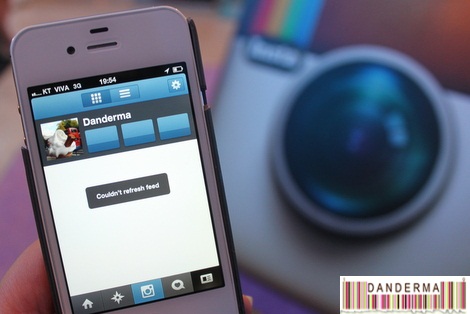 The event's program started with our fellow blogger and TV presenter Omar Al-Othman talking about social media day and entertaining us with drawing raffle tickets.
f2o's designer the lovely Fatma Al-Othman spoke about when her designs were stolen and how blogs had supported her. Several tweeps talked about their experience in twitter. There was supposed to be a video by Ali Al-Mubarak but it didn't work 7safa it looked like fun!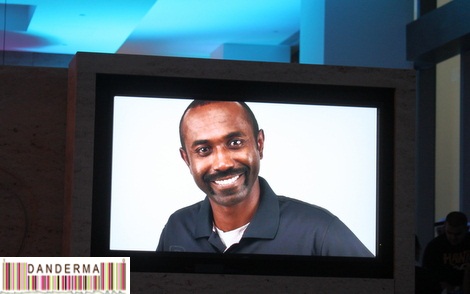 The stars of the show were the "Shino Y3ni" group who made us laugh for along time.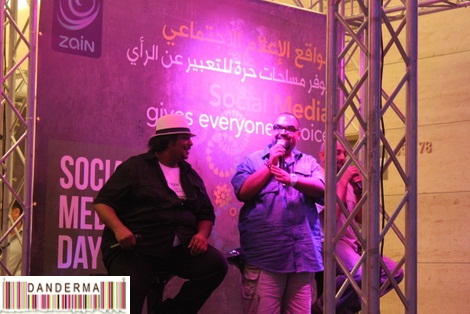 All during the event I was eyeing those huge pillow scattered on the floor. A modern beanie bag where you can sprawl into one and enjoy your time. They looked so comfy!
While the event was going on many Kuwaiti businesses had platters of food presented to the guests. The selection was vast and frankly mouthwatering!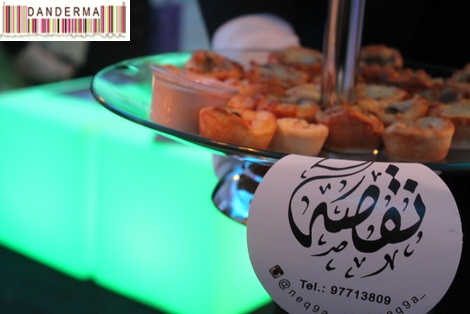 My favorite Kuwaiti Gelateria, Gelato Italiano <3
Lqaymat <3 Oh my it felt like Ramadan had already started!
Brown diamond in giveaway boxes.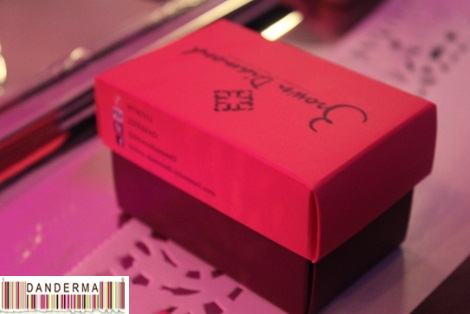 Rice pudding factory. Loved the luminous acrylic tray.
I also found a key lime pie in the buffet afterwards by the Pantry. Its, to my humble knowledge that is, the first key lime pie I've laid my eyes on in Kuwait. I remember someone sometime back searching for key lime pies? Who was it? Well here it is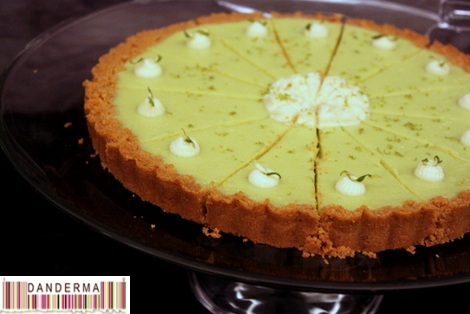 My favorite part of the buffet was the selection provided by Al Fouz Kitchen. Tiny little pots filled with M7albiya and Elba! Zoo'3a!!!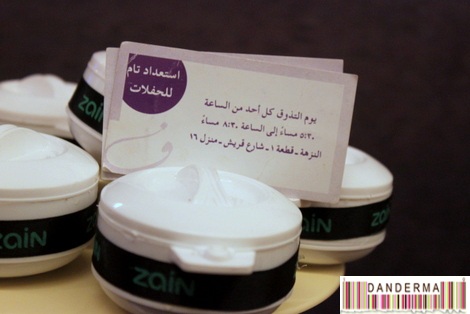 Zain's social media event was amazing by all accounts. Wherever I looked I found happy smiling faces. Thank you so much Zain for a lovely evening. Keep up the good work and gawakom Allah 😀
Related Posts
---
4 Responses to "Event: Zain Celebrates Social Media Day"