buy prednisone cheap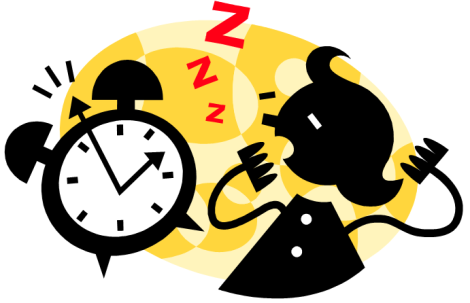 It started about a year ago, maybe last summer. Suddenly, sleep never came to me. No matter what I do, no matter how tired I am or how early I woke up, even if my eyes were drooping, I can never switch off and sleep.
buy Pregabalin Lyrica uk v I tried every old trick in the book: aroma therapy, relaxation, not stressing, cut my coffee consumption to decaf, cut off even the decaf coffee, cut off all sources of caffeine, drinking warm milk, clearing my mind from all my troubles before I went to bed but to no avail. I even went to a doctor and he gave me sleeping pills. He said they were very strong and should help me sleep. The made me drowsy the first time I took them, the next morning I woke up to a room swaying like I was boarding a ship in the middle of a troubled ocean, and when night time came nothing happened. Even those strong pills lost their effect after one night.
Its not that I don't get sleepy, its just that I cannot switch off. Even if my mind is blank and I'm thinking about nothing, I cannot sleep. I'd stay till after morning prayers sometimes till 4 or 5 AM tossing and turning.
This is not healthy, this is not normal, and its been going on for a tad too long. I wonder if there other out there who are suffering from the same thing or is it just me? I feel like a freak, or a mutant owl or something. Plus, if you have a proven solution for a case like mine, I would love to hear it. I'm at my wits end here…
---
24 Responses to "Help: Insomnia Solution Needed"