http://humanesmarts.org/events/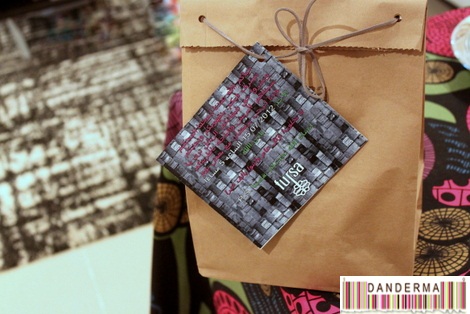 Two nights ago I received a lovely invitation from Fursa Q8 for a pre-Ramadan event to be held in their newly opened multibrand store.
The first thing you notice when you see the attched card is 3alqam. I don't know where his picture went but you can see him in the bottom left of the picture below. In Kuwait, 3alqam is the funny villian character from a popular Ramadan show "Madinat Al-Rya7″ in the 80's so it was very befetting, who doesn't like 3alqam?
What's inside my boqsha? Let's see… 9abbon raqqi! The old soap bars used in the old days as shampoo and body wash. My husband loves it and stole it for himself!
A mesba7 for prayers.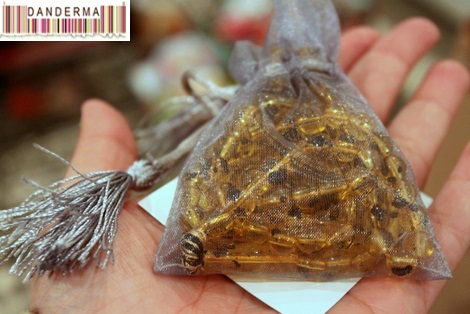 A lovely Dehen 3ood. My thief whisked it away as well.
A magic lipstick which made me laugh so hard! Cute! Instructions attached.
And Arabian Coffee with breweing instructions. Now that's all mine, alone <3
A truly unique and very traditional noq9a indeed. I loved every item especially the card. Thank you so much Fursa and I will be there insha2 Allah.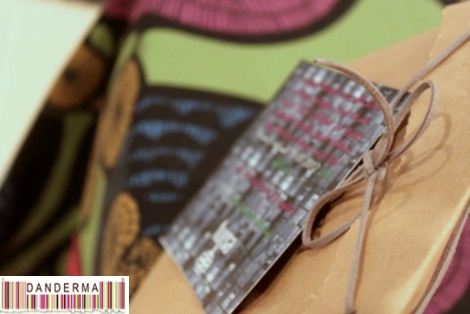 Fursa is located in Salmiya right next door to Breakfast & Brunch. For more information you can check their webtie (link) or follow them on twitter (@Fursa_Q8) or Instagram @Fursaq8
---
2 Responses to "Fursa's Very Cute Ramadan Nuq9a"