I received quite an unusual invitation to a new exhibition, Sukkar Ramadan, in the form of a big chocolate bar with the invitation detail printed on the wrapping.
Sukar Ramadan is Kuwait's first exhibition solely intended to showcase desserts for the upcoming holy month of Ramadan. Me being a big sugar addict was very happy to stop by and have a browse.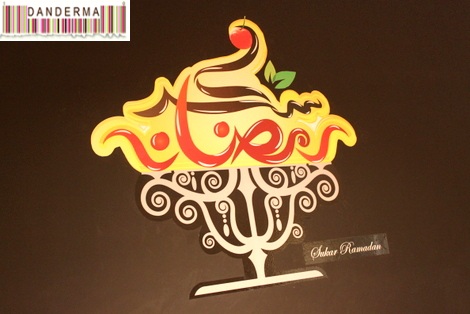 Here are some of the things that caught my eyes. Chocolate and Macaroon's pyramid's of macaroons.
De Brand chocolatier. I couldn't snap anymore shots because masha2 Allah kan 6ag e39ey! I have reviewed them before (post).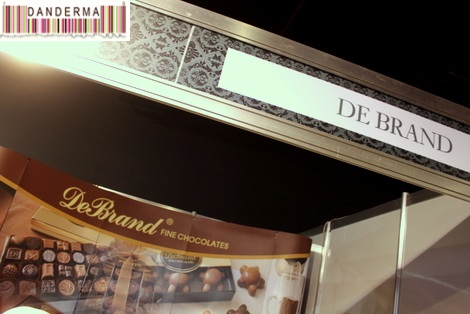 Burj Al-Hamam with and their display of traditional sweets.
November's bakery have a big corner filled with goodies.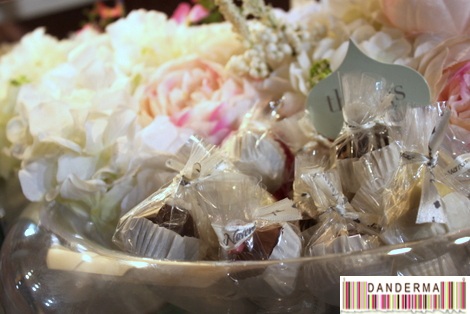 I don't know the name of this place but its the first thing you see on your right when you enter the exhibition.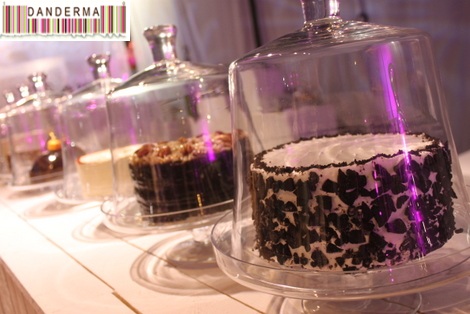 965 flowers! I love their website and I order from them all the time.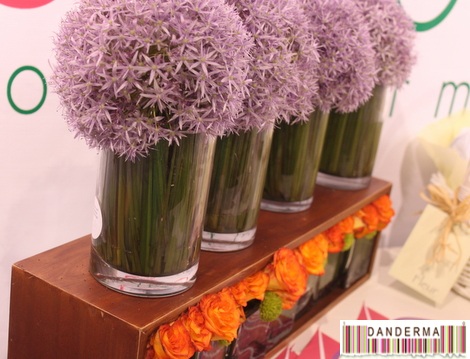 Beba's home furnishing, they have quirky and different stuff.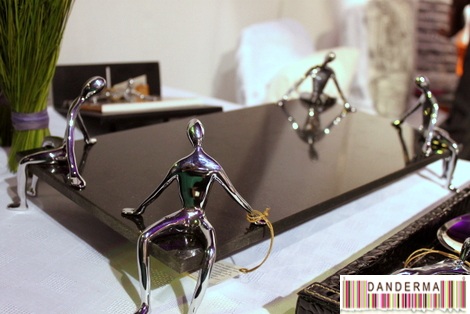 Scoop a Cone has some new little gelato treats.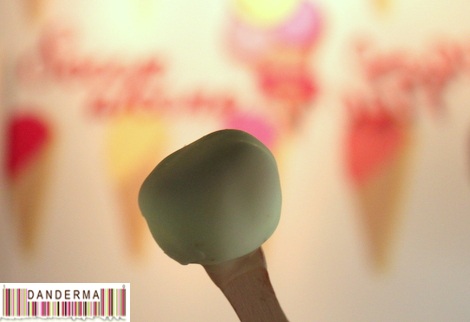 I also met the lovely Rasha Al-Hejailan, author of "The Women in My Life" cookbook promoting her book in the exhibition. I've reviewed her book before (link). It was so nice to meet you dear

Sukar wa Zyada traditional sweets business. Nezaka and very cute!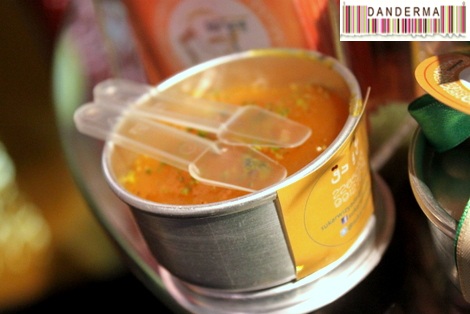 J's Bakery.
and last but not least, My Boxes which provide custom made wooden boxes for different occasions.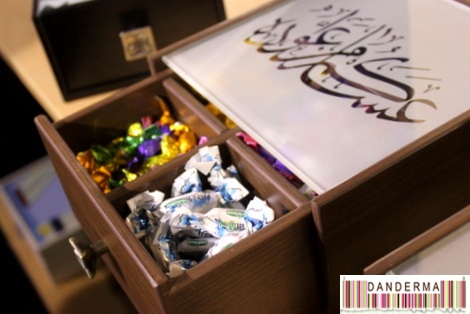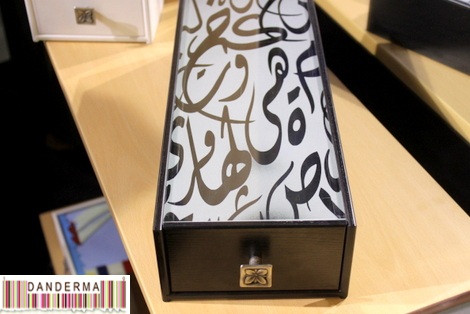 The boxes are customization and would make a great, useful, and elegant Ramadan gift.
Sukar Ramadan is held in the exhibition hall of 360 mall from Thursday 12 July till Saturday 14 July. For more information you can check their facebook page (link) follow them on Twitter (@SukarRamadan) or instagram account (@SukarRamadan).  
---
2 Responses to "Exhibition: Sukar Ramadan in 360 Mall"