buy Seroquel with visa
Ayar Perfumes is a new business by young Kuwaitis. For Ramadan they are providing a very nice, sleek, acrylic box with Mbarak 3lekom Elshahar engraved on it. I received one myself last week.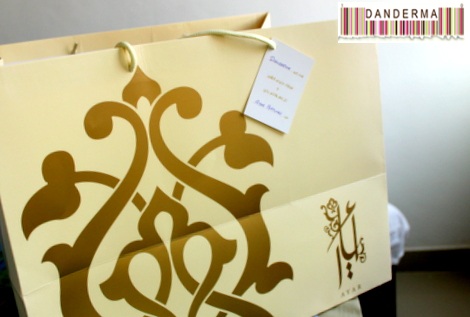 The gift arrived in a big cream and gold elegant bag with a nice card. Did I mention before that I love the cards and collect them?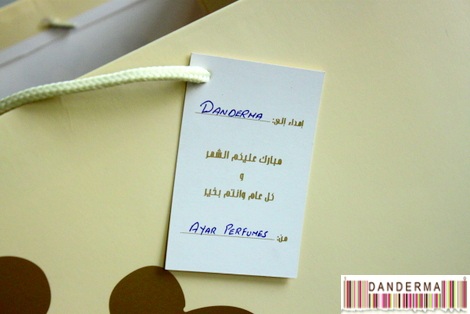 Taking a peek inside the bag…
I don't know about you but I love things that come in boxes with arranged in places. Make it a clear acrylic box and I'm in love. Very tidy and you can see everything!
The box comes with 6 different types of Marshoosh in traditional Kuwaiti names like Sharq, Jebla, Derwaza, etc.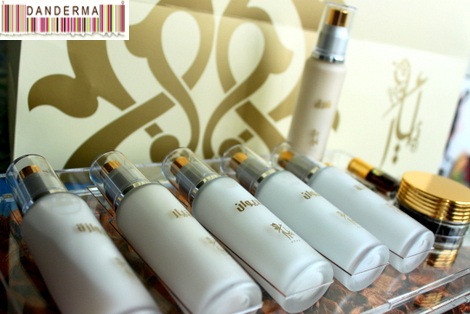 It also comes with two 1/4 tola bottles, one of dehen 3ood and the other is of dehen ward.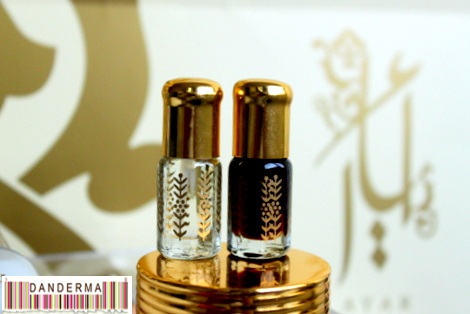 Last but not least a one toola jar of ma3mool.
Now for the crucial point… do these smell good? Frankly, they smelled much better than I expected! The dehen 3ood was strong and smells heavenly, the marasheesh smelled  exceptionally good, one after the other, especially when burning the ma3mool! I used it at home a few hours ago and the overall result was that the house smells "khaneen" and until now the smell still lingers.
Ayar's perfumes will be opening their first store in Burj Jassim soon. Thank you so much Ayar Perfumes, I truly wish you the best of luck. Keep up the good work. I would definitely give this box out as a Ramadan gift to my loved ones. The price for Ayar Ramadan Perfume Box is 20 KD and you can order it by calling  55501991 or contacting them by following their twitter account (@AyarPerfumes) or Instagram (@AyarPerfumes).
---