http://scanmaster-irt.com/index.php?option=com_content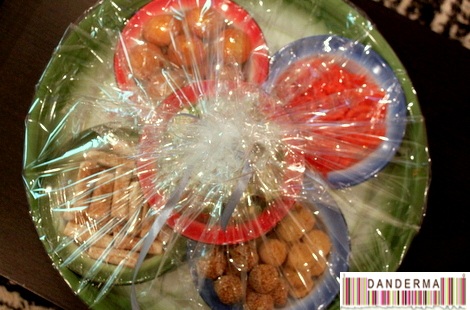 My friend and long lost blogger Eshda3wa dropped by my place today with a nice covered traditional Kuwaiti tray filled with goodies as a Ramadan gift.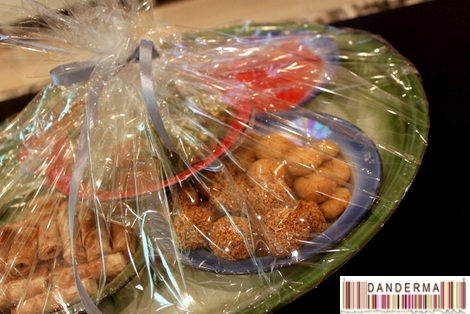 The tray was big and beautifully wrapped, filled with little plates filled with traditional Kuwaiti sweets like Zalabiya, Darabeel, Samsamiya, Ghraiba, Mini Qer9 3qaili cakes, and Traditional wrapped sweets like Qamar Deen.
The sweets were delicious! I almost polished off the Zalabiya plate on my own with my cup of post-fotoor coffee! Yum!
Thank you sweet Eshda3wa, I loved your Ramadan tray very much and you're truly missed. Akramch Allah o ma ga9artay. Mbarak 3lech el shahar o 3asach min 3owadah 

---
4 Responses to "Eshda3wa's Ramadan Gift"