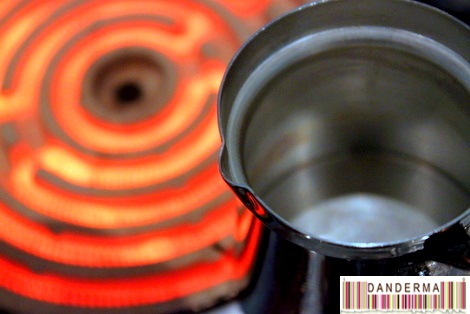 Masha2 Allah one third of Ramadan is gone come today! Days do fly fast 7safa 3leeh. Before you know it it will be Eid and we will be pining for Ramadan's days and its arrival. Sometimes I have to pinch myself to realize that we are indeed in Ramadan and that we should enjoy everyday of it!
I, however, do miss my coffee terribly in the morning. I can shift breakfast to my suhoor meal without a problem, but I cannot drink coffee during suhoor or else I won't be able to sleep. I do drink it after futoor but its not the same as drinking it first thing in the morning when you've just woken up, bleary eyes and reaching around for that wonderful brown liquid. Coffee is the one thing I miss the most during Ramadan.
What about you, what's the thing you miss the most during Ramdan?
---
4 Responses to "Picture of the Week: I Miss You!"