cenforce 200 mg buy online
Annemasse One of the quirkiest most creative gifts I've received this Ramadan was the one I had received from my friend and fellow blogger Al-Noury! A wrapped up tray with teeny pots and stuff!
The tray looks like something out of a barooy game! Everything in miniature, including the Vimto bottle! How Cute! Barooy by the way is the Kuwaiti name for the childhood game "Make believe".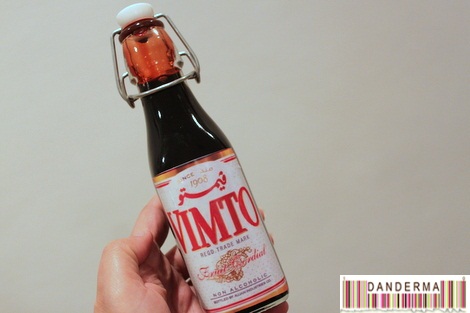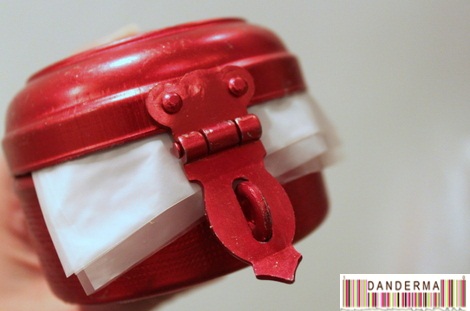 Underneath the miniature lids were Samsamiya, Halwa, Muhallabiya, and Ghraiba! All traditional and much beloved Kuwaiti desserts!
And last but not least this much appreciated booklet of Ramadan related stories, rules, and regulations, adding a religious touch to the gift, it is Ramadan after all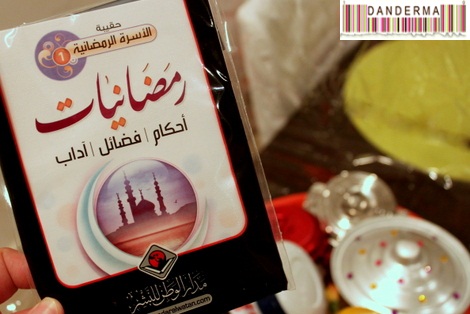 How cute is that?
Al-Noury, your Ramadan barooy like noq9a is astonishing! I had so much fun opening it up and I loved every single pot, every sequin on a pot, and every miniature thing especially THE VIMTO! Thank you so much sweetheart and Mbarak 3leech el Shahar :*
---
4 Responses to "Al-Noury's Ramadan Gift"