A few days back a knock came on the door and a huge heavy tray was delivered to us. This time its from Al-Fouz Kitchen.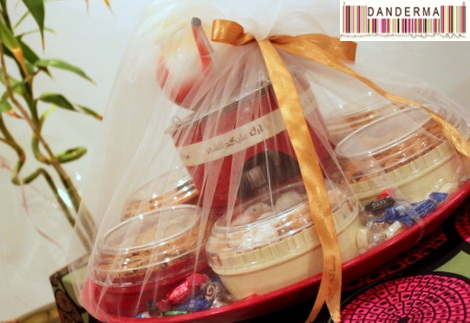 This tray is amazing! So many little things to look at all at once!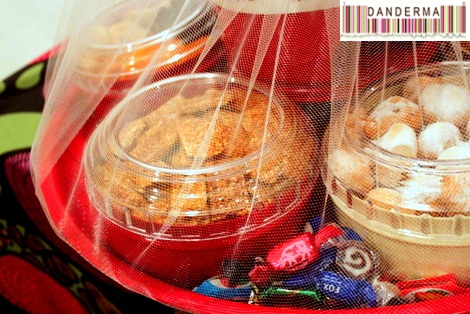 What I liked the most about the gift was the little burner dowwa! Perfect for winter nights and making charcoal tea <3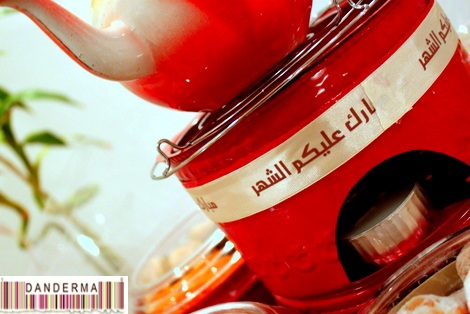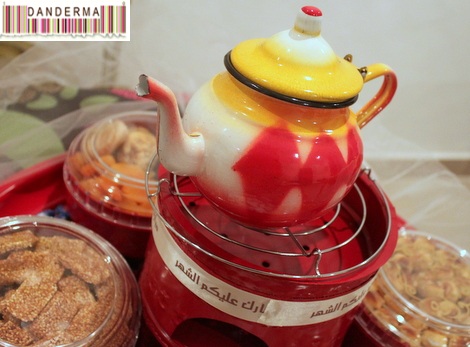 And different yummy traditional desserts, each one more delicious than the other! The Samsamiya bel that exceptionally good!!!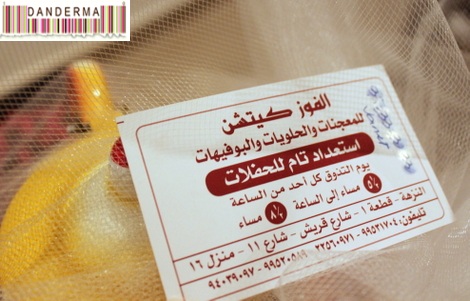 Thank you Al-Fouz kitchen for the amazing huge Ramadan noq9a, it really made my day! Thank you and Mbarak 3lekom El Shahar

To order from Al-Fouz Kitchens lipsmacking traditional food selection or to have their catering service, you can call them on 94039097 of visit their instagram page (link).
---
---