http://antihousewife.com/2010/09/review-bobble-bottles?shared=email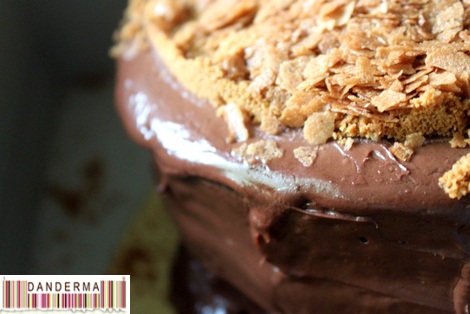 My dear friend and fellow blogger M3a 7amad Qalam sent me a big fat gooey chocolate cake named after him from the Chocolate Bar.
This must be the fastest review I've ever done in my life but I couldn't wait! I am salivating waiting for the Fu6oor time to come already!!!
Wanna see what's inside? Something whose aroma has spread to the entire neighborhood!
Taking it out of the box…
Zooming in on all that frosting…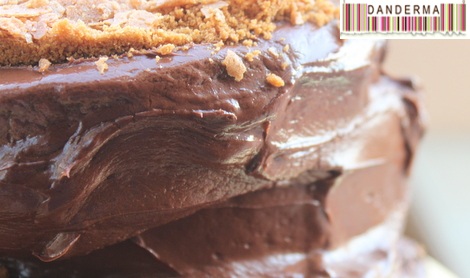 So its a chocolate fudge cake, what's so special? The layer of those crunchy flake, giving the cake a texture and a crunch!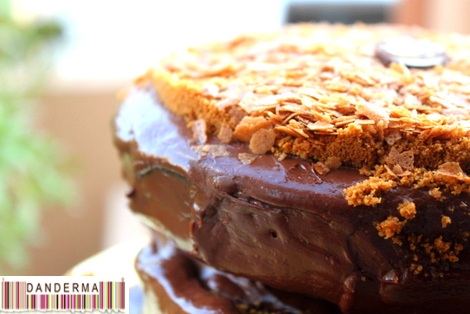 I CANNOT wait for futoor time!!! What a great collaboration effort between The Chocoalate Bar and Hamad, it produced this yummy thing 😀
How does it taste? Well, will have to wait a few minutes to tell but I know, from the crazy chocolaty aroma and the tantalizing flakes over the gooey frosting, that its going to taste divine! Thank you Hamad for sending this cake my way 😀
Hamad's cake is available in The Chocolate Bar for 9 KD.
---
2 Responses to "Review: The Hamad Cake from The Chocolate Bar"