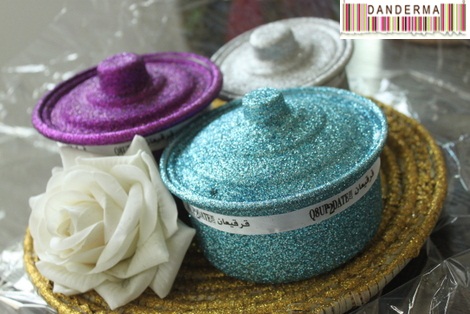 Ever since the 13th day of Ramadan we've been bombarded, literally bombarded, by Qerqai3an gifts from all over Kuwait. Friends, family, neighbors, fellow bloggers, and companies. The first one came from Q8 Up 2 Date online store.
A gift basket with three glittery small pots inside and a beautifully written card.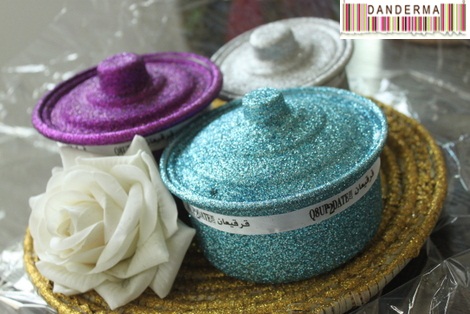 What's inside the three pots? The first had mixed nuts.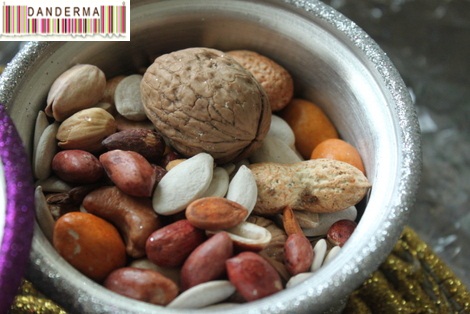 The second had a mix of retro chocolates that I adore from my childhood.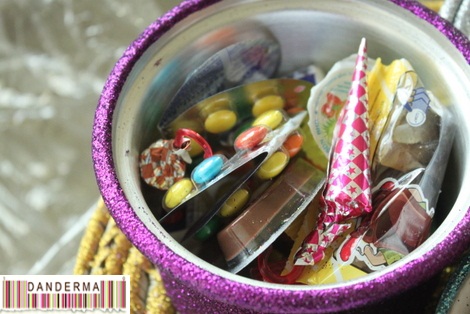 The third had two pouches from Abdul Samad Al-Qurashi, one of my favorite Arabian Perfumes sellers.
One pouch had pieces of Bukhoor and the other had a small Arabian Perfume.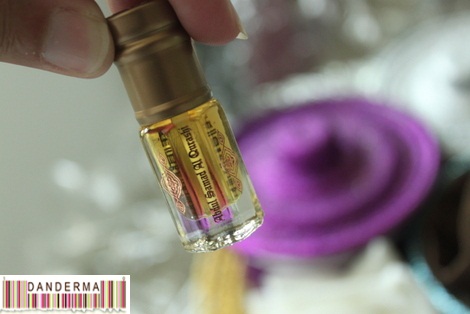 Q8 Up 2 Date's gift was beautiful indeed and so much fun! For more information about Q8 Up 2 Date you can check their online store (link), check their facebook page (link), or follow them on Twitter (@Q8Up2Date) or on instagram (@Q8up2Date). Thank you Q8 Up 2 Date for the gorgeous Gergai3an, 3aswakom min 3owadah insah2 Allah

---
2 Responses to "Q8Up2date Qerqe3an Gift"