can i buy Clomiphene at boots
One of the memorable Gergai3an gifts I've recieved this past week was Milk's Gergai3an! It came in a big green cooler… why?
Because inside the cooler was the Geragai3an bag plus four white boxes of Milk's ice cream!
I've already tried -and fell in love- with Milk's ice cream before (post). This time it came in four new flavors: Saffron Cardamom, Pomegranate Sorbet, Lemon Lime, and Rahash. Yum!
Next come the Gergai3an bag that looks like a gray tshirt with blue handles. Nice!
The loot inside is amazing!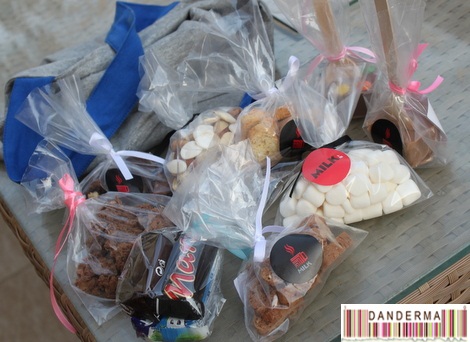 :Milk's famous chocolate dippers (post), mixed nuts, Milks chocolate coated honey comb and almost biscotti (post), mini marshmallow, and good old Mars bar and his friends in fun size. It was delicious!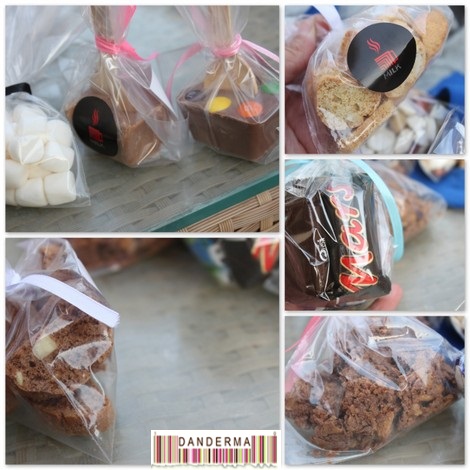 And my favorite part of anything I receive, the card of course.
Thank you Milk for sending this amazing Gergai3an my way. It was one of my favorites indeed. 3asakom min 3owadah insha2 Allah

Milk Cafe is located in Al-Seif area right next to Burger Hub and Pizzetta. For more information about Milk Cafe you can check their facebook page (link) or follow them on Twitter (@Milk_KW) or on Instagram (@Milk_KW).
---