ivermectin (ivermectin) where to buy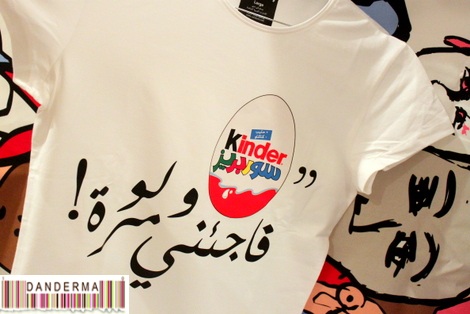 I have a slight obsession problem with T-Shirts, I cannot resist them. My happiest moments are when I'm dressed in a T-Shirt and a pair of jeans. Earlier today I was in Salmiya and I decided to pass by Fortune Cookie Boutique. There, I found a collection of T-Shirts by an Emarati Brand Pop.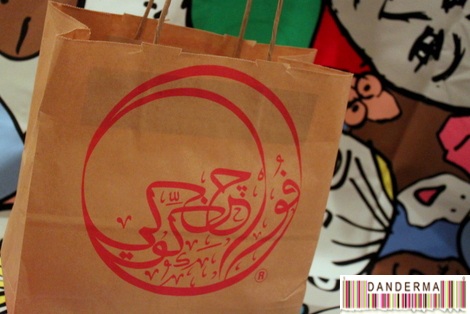 I had a hard time deciding which T-Shirt to get and finally I settled on two. The first one translates to "She Mocked My Gray Hair" and a picture of Majed. Majed, for who doesn't know him, is a children's magazine character from the UAE we grew up reading. You will understand it if you were from the Majed Magazine reading era 😀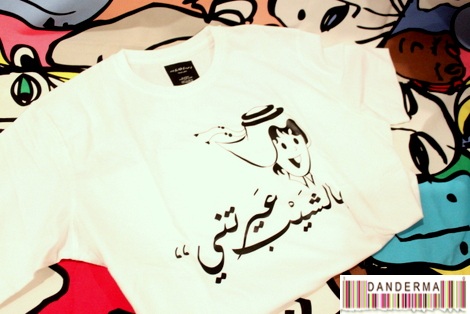 The second one says  "Surprise Me at Least Once" with a picture of a Kinder Surprise Egg on it. Cute!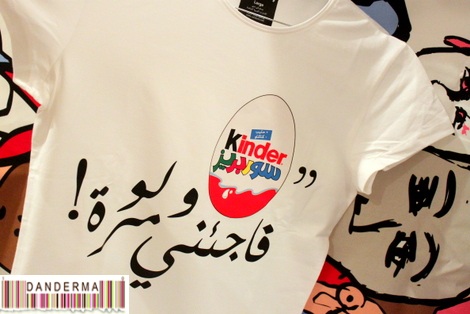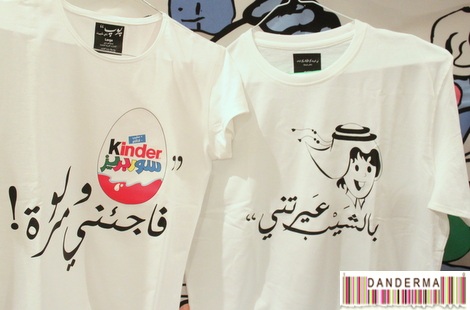 The brand Pop T-Shirts comes all the way from Dubai, UAE and is designed by Sara Al-Arif. You can check her website here (link). I'm officially in love! I wonder why I haven't seen those T-Shirts in Dubai before? I must shop harder!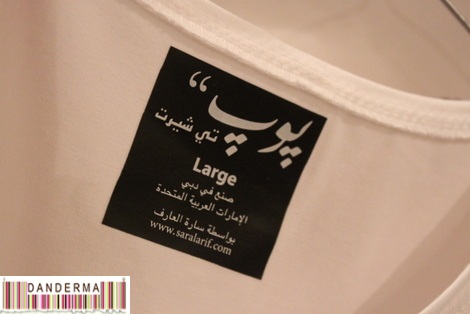 What do you think? Aren't those T-Shirts cool? I'm very happy and I had a very hard time  choosing which ones to take. I will be on the lookout for new designs for sure. Foturne Cookie Boutique is located in Olympia mall, Salmiya. For more information you can contact them through their online store (link), facebook page (link), twitter (@FortuneCookieQ8) and instagram (@FortuneCookieQ8).
---
2 Responses to "Dubai's Pop T-Shirts at Fortune Cookie Boutique"