Oud-Beijerland
The other day during Tea after futoor time I received a bag from BreadTalk containing a selection of their new line of pre-packaged bakery treats be ready sold in Co-Ops.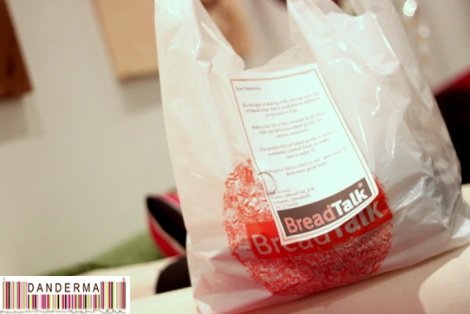 I have to say there were plenty of packages to try! My poor tea cup was swamped.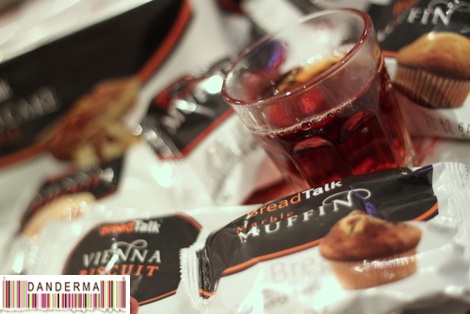 There were three types of pound cakes: vanilla, chocolate, and marble. I love pound cakes, they remind me of my childhood when my father would wake up for tea time and cut us different slices of pound cake to go with our tea just as the TV schedule would start showing us our daily 20 minute episode of cartoon. That's all what we had back then.
Next came the Vienna biscuits in Vanilla and chocolate.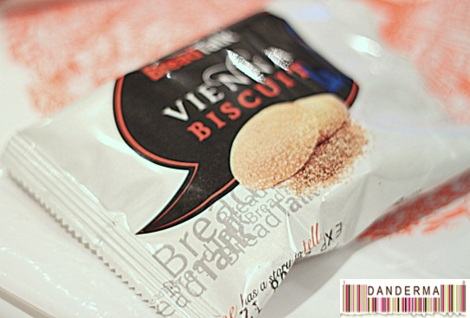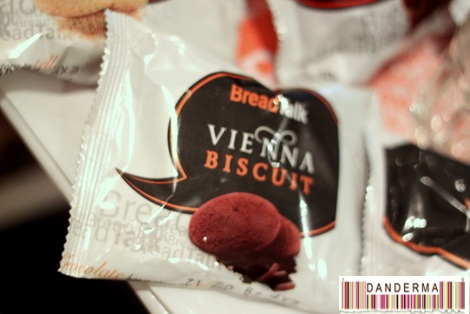 The vanilla biscuits come with a coating of sesame seeds and tasted like Qers Ogaili biscuits and were my husband's favorites.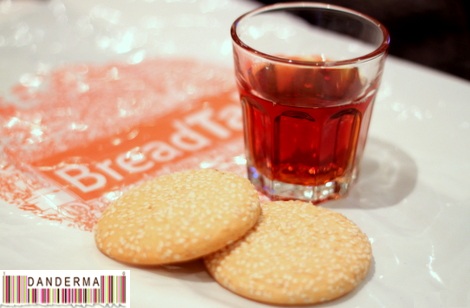 Next came the muffins, there were three kinds: Vanilla, Chocolate, and Marble.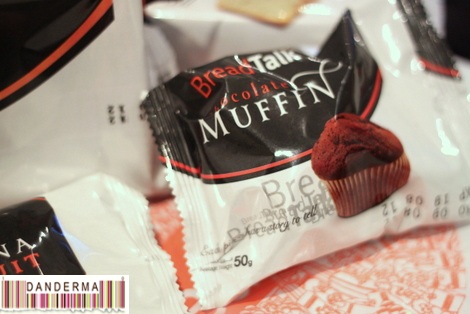 The muffins were my favorite and were really really good! Moist and tasty.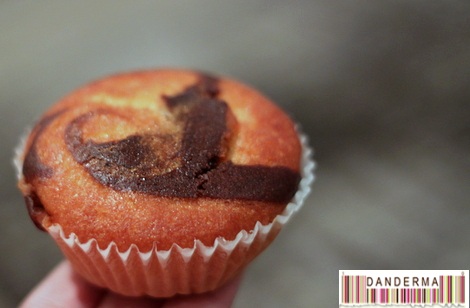 Really good!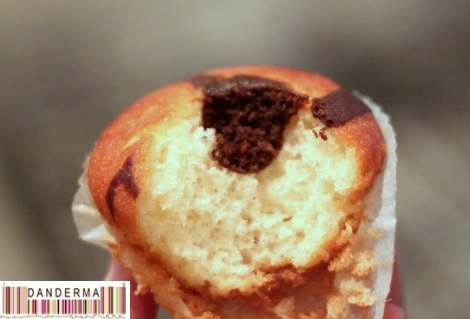 The good thing is that every packaged baked treat came with a break down of nutritional information. Something I really appreciate and wish everyone would do.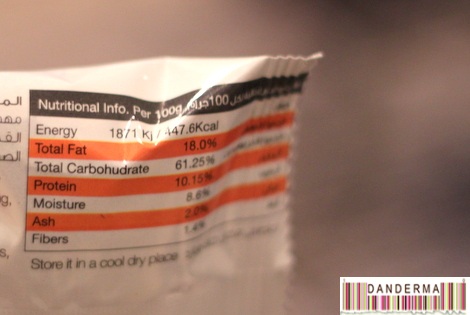 Thank you very much BreadTalk for sending your baked treats my way. BreadTalk's baked goods are available in Co-Ops near you. For more information regarding BreadTalk you can give them a call on 25714140, follow them on Twitter (@BreadTalk_KW) or instagram (@BreadTalk).
---