http://asbestos-testing-norfolk.co.uk/.well-known/ALFA_DATA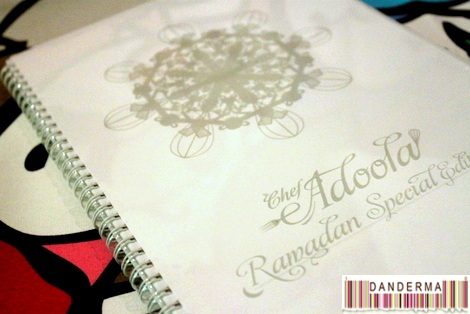 http://prepaid365awards.co.uk/winners/2014-winners/ I received an invitation to attend Chef Adoola's Ramadan book signing last Friday in souq sharq. I couldn't make it because I had plans that evening but I really really wanted to get a copy of the cookbook given my slight obsession with books in general and fondness of cookbooks in particular. 
I've been over to many Co-Op stationary stores plus TSC Salwa trying to locate the book and failing. I finally found it in TSC Souq Sharq last Tuesday afternoon.
The book comes in white with light gray writing and the design is beautiful. I love everything about it sleek modern look and the pictures are mouthwatering indeed. What about the content?
The content is all about Kuwaiti traditional dishes made easy. For example the recipe for stuffed vine leaves which I've been searching high and low for was there. Or for lqaymat which I plan to master one day. Its written in both Arabic & English so its a good gift for foreginers interested in the Kuwaiti cuisine.
Of course there are many recipes in a wide range of options in the book. My husband was standing over my head flipping the book and pointing every other page to a recipe and saying "See… I want this" and "I want that". He loved it too and that's saying something since he doesn't really like much of my cookbooks.
For more information regarding chef Adoola's Ramdan Special Edition Cookbook and  where to find it you can click this (link). I wish you the best of luck Chef Adoola, the book is a real treat to have in my library.
---
4 Responses to "Chef Adoola's Special Ramadan Cookbook is Out"