That's why the blog was neglected, I was in my favorite city in the world for two weeks. I thought I'd share some of my favorite summer 2012 London trip pictures during which the olypmics, Ramadan, and Eid occured. Very busy summer indeed!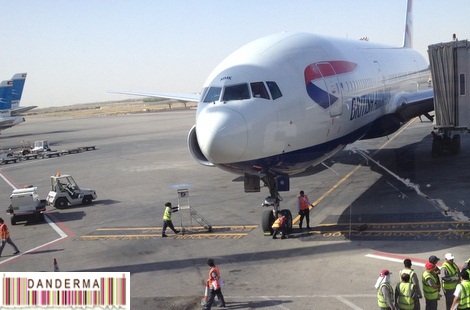 Watching movies the way they are meant to be.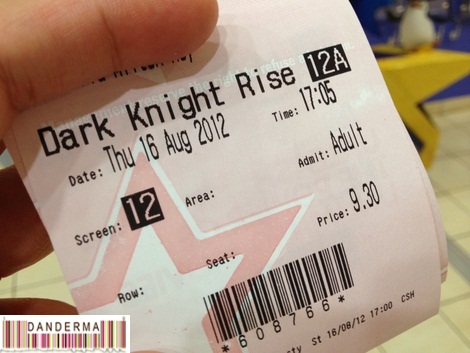 Last futoor.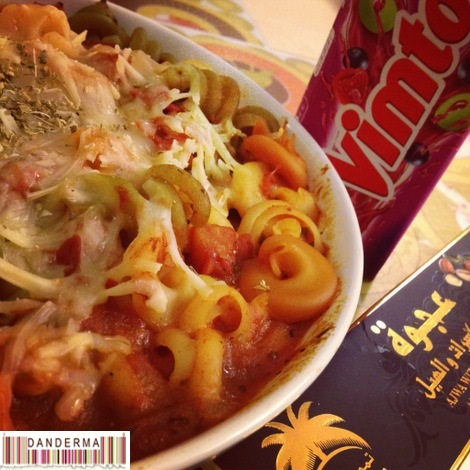 Cute Bombo car :p
Emba3?
Pret <3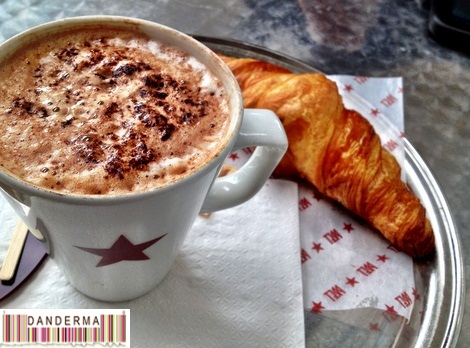 Olympics…
Wait a second, do you see what's there, above the bus?Kuwait's flag among all the flags of the countries who participated in the olympics. I was SO proud <3
Covent Garden street performers.
Carnaby streer <3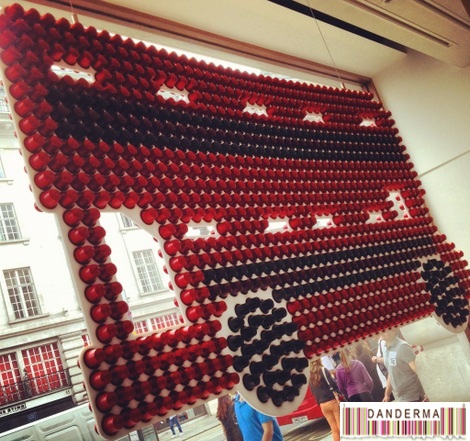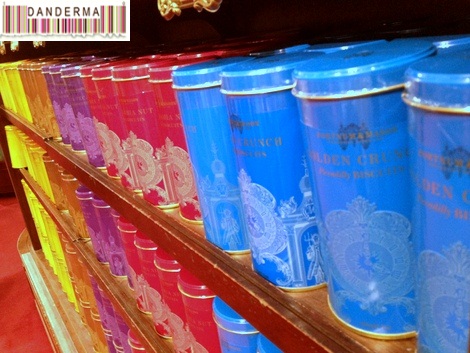 Yes? Can I help you?
Of course, my eternal love, the 99 flake <3
Rain rain rain <3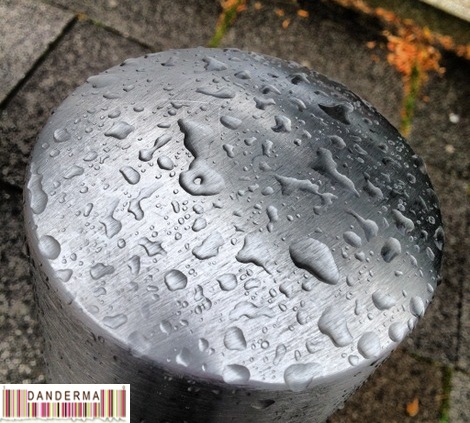 And before you know it, its all over: Ramadan, Eid, Summer, Vacation. It was time to say good bye

I miss Ramadan and London already. I hope you all have had a blast during your vacation. Kil 3am wentaw bkhair o 9e77a o salama insha2 Allah

---
7 Responses to "London Summer 2012"