Good morning! Have you had breakfast yet? If not, you might want to read this post before you do then. Yesterday we were invited to try Pizzetta's new breakfast menu. Pizzetta being one of my favorite restaurants in Kuwait meant I was willing to wake up on a weekend to try their breakfast menu. Location? Their newest branch in Al-Bidaa area.
The restaurant from the inside is spacious and has the same modern design as their previous two branches. Personally I think this branch is their best designed branch interior design wise. Its beautiful and modern and I would like to move in there and make it my home.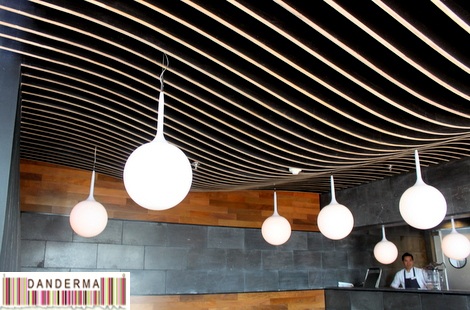 As we settled down we got the menu and the breakfast section was at the very first page.
We chose our dishes and waited for the breakfast to arrive while I took a few shots.
For drinks we had a black Americano.
And this Banana & Coffee smoothie that is extremely good! I'm having that the next time I'm there for breakfast again for sure.
Some of the breakfast items we ordered and some were shared with the other bloggers on the table. My order was pancakes which came with a side of strabwerry dipped in dark chocolate and on a butterscotch like sauce.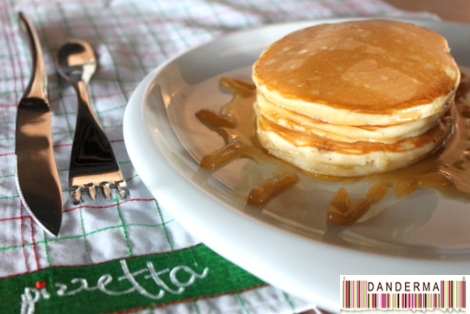 My husband's order omelette stuffed with spinach with a side of toast and a tomato.
On the table were various items to share. For example this very delicious cheese and herbs pizzetta.
Mushroom pizza.
Margarita pizza.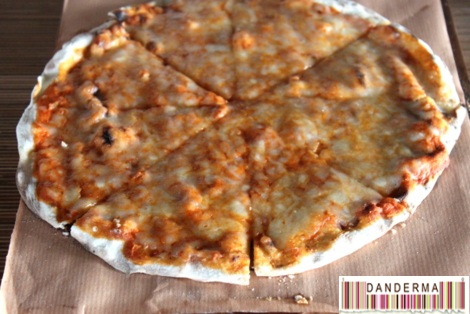 A turkey sandwich.
There were many more dishes to choose from. If I had anything to complain about it would be that they need to add a description to the breakfast dishes in the menu instead of having only "Sugar Rush" or "Morning Crust" plus maybe add some scrambled eggs. Maybe with scrambled eggs with truffles and cream? Or some blueberry pancakes In a nut shell, if you are a fan of Pizzetta and of Prime & Toast you will not be disappointed with Pizzetta's breakfast. Thank you very much Pizzetta and Khalid Dashti for the invitation, we really enjoyed our breakfast.
Pizzetta's new branch is located in Al-Bidaa area. For directions and more information you can check Pizzetta's website (link), Facebook page (link), follow them on Twitter (@Pizzetta_) or instagram (@Pizzetta_).
---
Comments are closed.