buy modafinil portugal
I keep getting asked about my iPhone cover so I will post about it once and for all. Around a month ago during Ramadan I was reading Confashion's blog (post) when she posted about a booth in an expo of a local business, Circus Maximos, selling fabulous looking iPhone covers. I loved the covers instantly for they were really different so I looked the business up right away and placed an order for an iPhone cover in graphite color.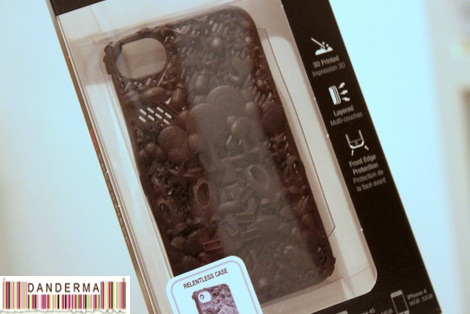 A few hours later Circus Maximos delivered the iPhone cover promptly to my place and I quickly dressed up my iPhone with it. There is one word to describe it: Groovy!
I loved everything about my new iPhone cover: I loved the shimmery graphite color that is neither black nor brown with a hint of glitter. I loved the feathery light material since its made of some type of fibre. I loved how sturdy it was, having had my iPhone fall from my hand 600 times and there wasn't a scratch on neither my iPhone nor my cover.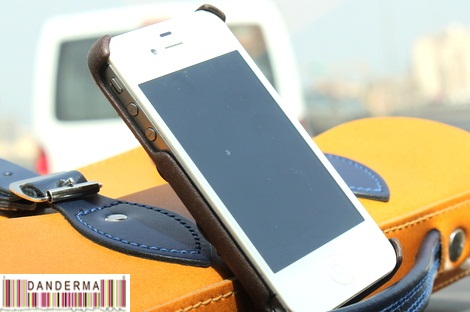 The cover fits my iPhone perfectly and feels very comfortable when I hold it in my hand considering the amount of grooves in the back.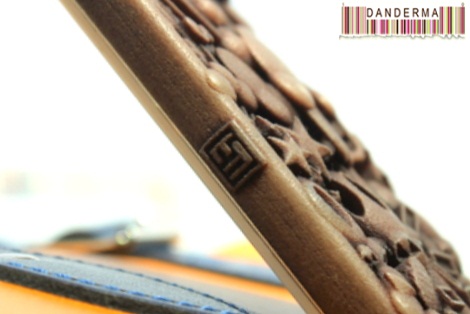 My gorgeous cover is made and Germany and designed by a Dutch designer which explains its beauty.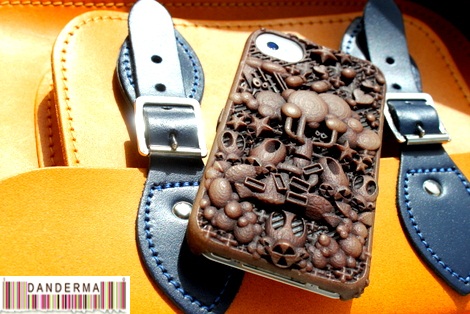 If you look closely you will see something resembling bombs, gas masks, and a cute little fellow appearing here and there apparently scared.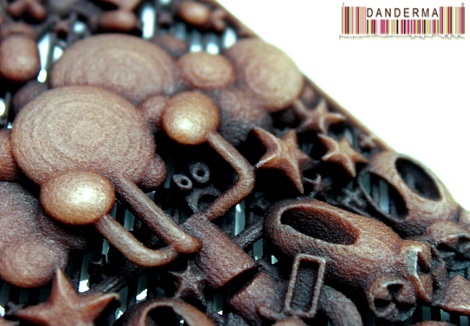 There are many other designs available and each of them is more dazzling than the next. You will have a hard time choosing which one to get. There are ones in Arabian designs as well. I wonder how soon will they get similar covers for iPhone 5.
To see the covers you can check Circus Maximos instagram (@CircusMaximos) and you can order them via Whatsapp on (+965) 55340484.
---