published here
buy a heart lyrics A week after I returned from my vacation in the UK I received a package from Mada company with the words "Danderma's Blog Office Line". As I was in the middle of unpacking and settling down to the routine back home I took a while to finally open the package and have a look at what's inside.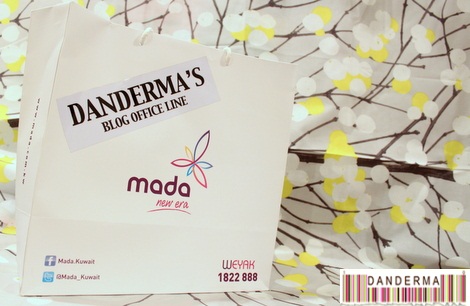 Mada, an ISP company that provides a quick and portable internet connectivity solution for its subscribers, had recently introduced an "ISDN Phone Line" service within the same internet router, and gave me my own line with a one year paid line subscription to try, posing as my own blog phone line. This is what came inside the package.
Inside the package was the Mada Soho WiMAX router which, wirelessly, provides both an internet connection and the phone line plus a portable navy blue Panasonic phone, thank god it was blue and not pink! In a matter of minutes I had unpacked the entire thing and was ready to install.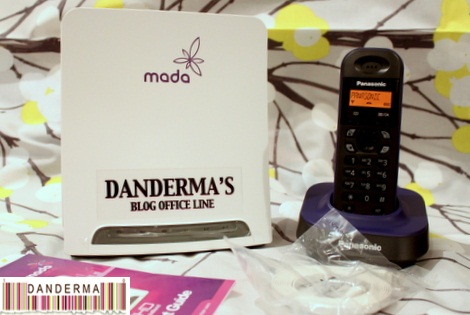 All I had to do was plug the router to an electrical source to get it to work.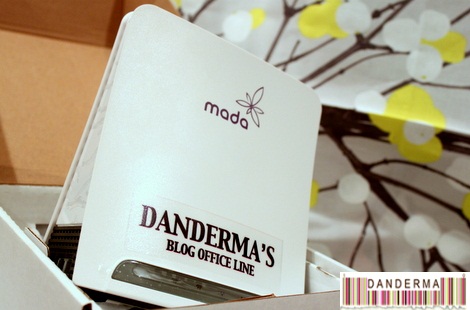 Connect the phone to the router.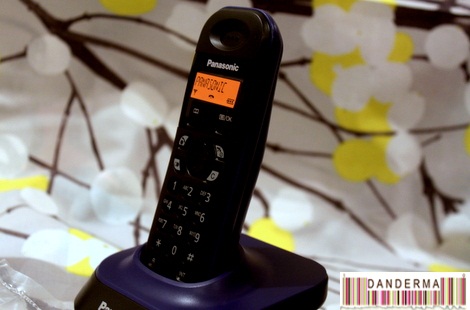 Give Mada a phone call to activate the service, and voila! You are connected with both an internet service and a land line like phone service!
The number I've got now, my Danderma's blog office number that is, is a 223XXXXX number. It comes with a Caller ID, Call Waiting ID, Call Forwarding, Call Return and Call Conferencing. I can take it every where with me, even if I go to the chalet or to the border or if I have to move. It is very suitable for living in a place without phone lines yet.
Did I face any problems? Well, once I used the phone line to call for home delivery from a local fast food place. The lady operator who answered was wary because of the phone number and when I gave her the address for Alzahraa she was very cross and told me that this number is not Alzahraa number. I tried to explain what it was, that I was not a prank caller, but she wouldn't listen to me and demanded my mobile phone number. This is the only problem I've had with the phone line so far.
As for the connectivity, I've been using the service for about ten days now and so far I'm content with it. Of course, in my case I already have a Mada internet router providing me with internet and I am lucky to get an excellent service. I bought a Mada router back in the day when no one knew about it and it worked like a charm. We lived in Jabriya then and the connection was excellent. When we moved to AlZahraa the connective was still good albeit not as good as it was in Jabriya. Therefore when I connected my new Router and Phone I had no problems with the connectivity. However that is not the case with everyone. With some people it works with others it doesn't. You have to double check with Mada on that issue.
The service I got with my Mada is free for three months internet usage and one year phone usage, afterwards I have to renew my subscription and pay for it on my own and so far I think I am going to do that. At first I thought about sharing my blog office phone number on the blog but I still haven't made my mind up about that still. I'm going to buy myself an answering machine, something I've wanted since forever, and hook it up to the phone and I've already shared my office number with two companies instead of my own mobile.
Thank you very much Mada Kuwait for giving me my own blog office phone number. For more information about Mada's services, packages, and pricing you can give them a call on 1822888 check their website (link), follow them on facebook (link), or on Twitter (@Mada_Kuwait), or on instagram (@Mada_Kuwait).
---
5 Responses to "My Blog Office Phone Line from Mada Kuwait"