Salor
Last week I had a movie night gathering in my place that I will post about soon and if you follow me on instagram you probably have seen it. One of my guests was the fabulous Um 3zooz who arrived bearing two boxes of her one and only Gelato Italiano.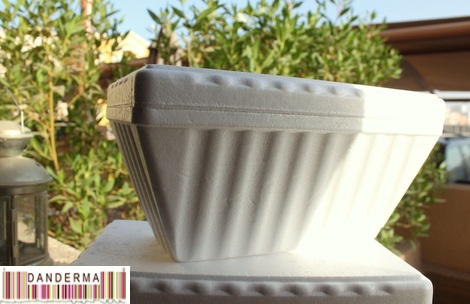 The first thing I did to those boxes was to hide them in my freezer 😉 All mine and Danderma doesn't share ice cream. It wasn't until yesterday that I decided to attack them and attack them I did! Me, my husband, and our two stray cats!!! Can you blame us? See what's inside the first box!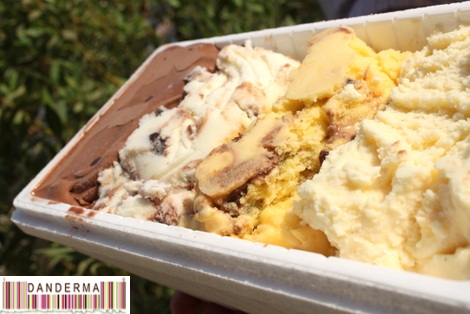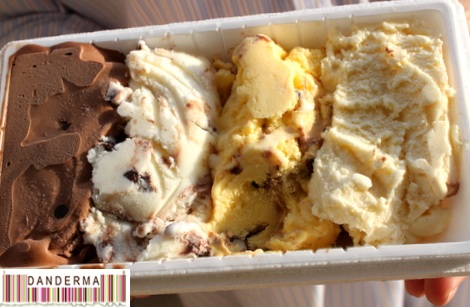 And this is the contents of the second box! 3awar qalb <3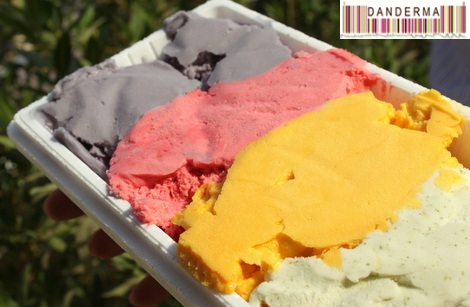 Back to the first box, the chocolate flavor was so rich it felt almost like eating a piece of velvet fabric!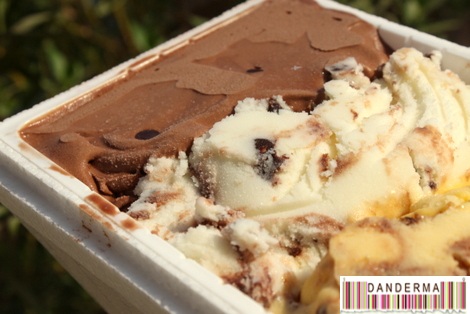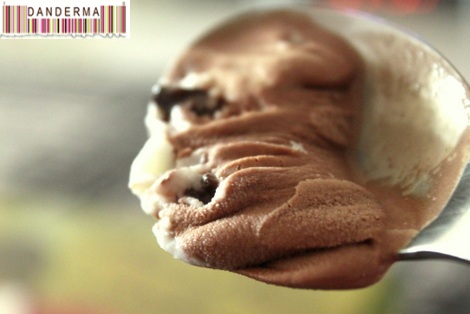 The caramely thing with chocolate flavors, the vanilla with real vanilla beans softly nestled in the cream folds <3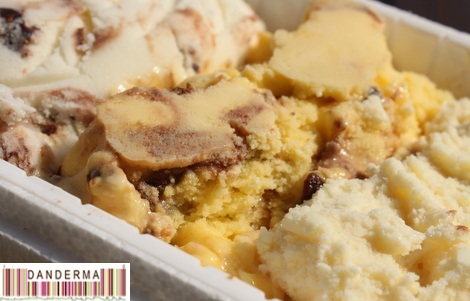 Now the second box had an killer mango and a very interesting lavender flavored gelato with a deep purple hue! I have to say I enjoyed it very much even though I'm not a lavender fan in the first place! Yum!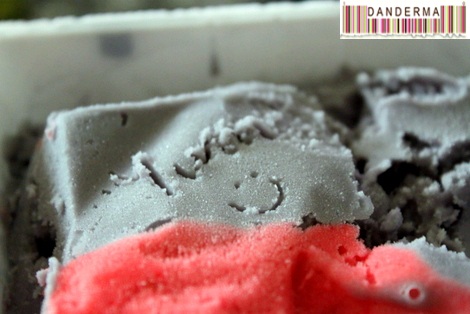 As I was taking these shots I heard a sound nearby. a strong mew. Look at the face Nefirtiti is giving me!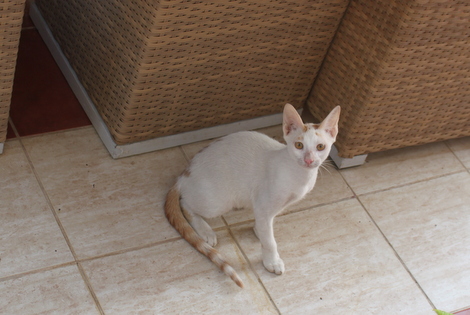 I shooed her away only for her to go and call her sister Lolo. I don't understand why the two of them always travel in a pair! They came in and looked at me just as I was about to take my first bite.
So we gave them some ice cream. They were happy!
Thank you Um 3zooz for making me, my husband, and even the two cats very happy. My ice cream boxes are NOT to be shared. All mine and very yum <3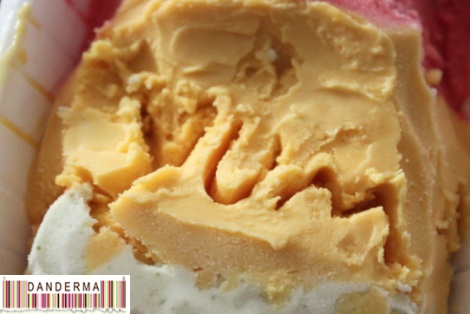 If you want some Gelato you could always pass by Gelato Italiano and get yourself some. I've yet to find someone who didn't fall in love with it when I introduced. You can contact them on 22434434 or visit their facebook page (link), follow them on Twitter (@GelatoItaliano_) or Instagram (@GelatoItaliano), or pay them a visit in their main branch in Sharq, Ahmad Al-Jaber St., Bur Al-Jaz tower, Kuwait City.
---
6 Responses to "A Lip Smacking Treat from Gelato Italiano"