Lyrica order form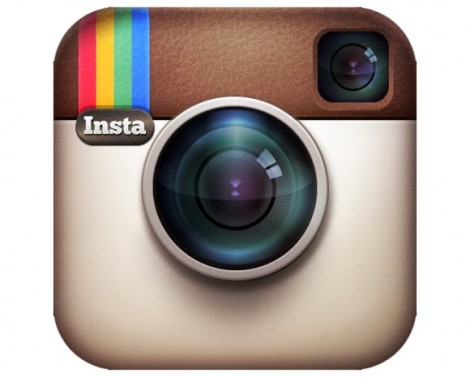 Aland Is not following someone on Instagram -or any social media application- considered as a personal insult? Should we read too much into it?
I'm not really sure how to answer the above question for I myself have conflicting feelings towards it. Do we expect people to follow us in the virtual world if they knew us in the real world? Well, in an ideal case they should. But what if they don't? What does that entail exactly?
What about ones that follow us say, on Twitter? Then when you open up your instagram account, and they follow suit, you see that they've followed everyone else and made the choice, deliberatly, not to follow you when they imported their facebook/twitter contacts. What does that say exactly? Will your feelings be hurt to a certain degree? Or at all? Should your feelings be hurt?
Who do we really follow? Friends, family, and people of interest to us. A business we like for updates or an instagrammers with amazing pictures. Do we have to follow the cousin who posts about nothing but their shoes? Or that aunt who posts nothing but pictures of cats making cute faces every five minutes?
Sometimes you have to give people the benefit of the doubt. Maybe they truly didn't know you were there, or they missed you somehow. Should you go and follow them? If you subtly remind them you are there with your own follow, likes, and comments on their picture and they still won't follow you, should you corner them in real life and demand they explain themselves and follow you?
What is worse and more insulting, not following someone at all from the start which insinuates that they are not of any interest to you before giving them a chance, or those people you know who do follow you only to unfollow you after a couple of days. What does that say?
The funniest thing is when people do fight in real life. You know the fight is serious when the person unfollows AND blocks you on instagram.  Is that really necessary? What happens if you make up later on? Do you unblock and refollow each other? Is it childish? In some cases it is but we can also take it as a proof that people do consider following others in social media as an extension of their relationship with you and therefore would be insulted if you do not follow/like/comment etc.
What do you think? Is not following a person you know on Instagram or other social media applications a personal insult? Should we read too much into it? Does it mean anything really?
---
25 Responses to "Is not following someone on Instagram considered a Personal Insult?"