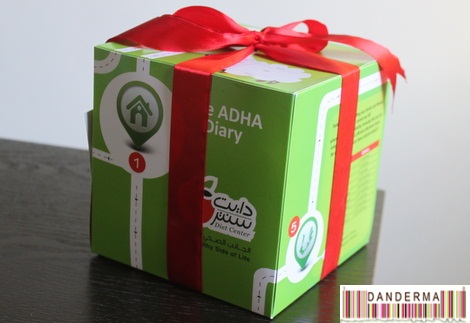 Celebrating the occasion of Eid Al-Adha I received a nice Eid gift from Diet Center. Inside was 3 boxes of Arabian sweets usually devoured during Eid, all of which are diet friendly and guilt free of course.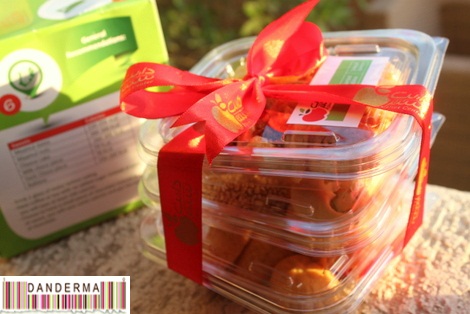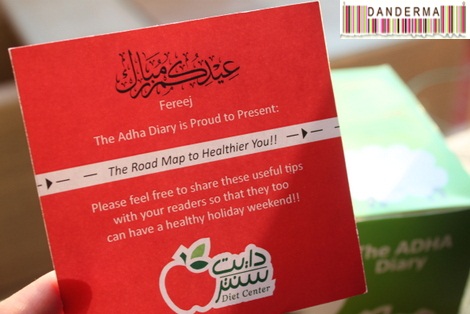 What's even better? The nutritional values of the sweets on the box plus tips on how to make the most of them in a healthier way. It was a surprise for me to find out that a piece of baklava contains between 150-200 calories while a piece of Mamoul starts with 220 calories! Interesting.
Thank you Diet Care for the Eid Gift and the valuable diet tips. We did enjoy it very much indeed. Eidkom Mubarak.
For more information about Diet Center's products and services you can contact Diet Care by calling 24918901, visiting their website (link), liking their facebook page (link), following them on Twitter (@DietCenterKW) or on instagram (@DietCenterKW).
---