http://offsecnewbie.com/2020/12/28/proving-grounds-clamav/
Of course we had to try The Cheesecake Factory yesterday! After all its located right at the entrance of the Grand Avenue and its huge and very popular.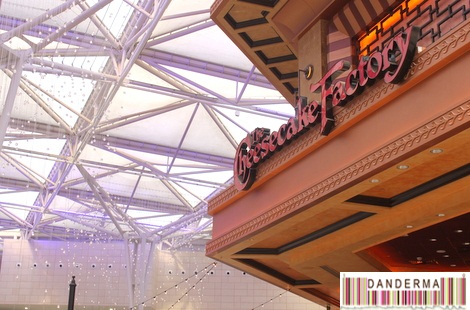 So yesterday after we took the Grand Avenues Tour we waited in the queue for The Cheesecake Factory's public opening at about 11:30 AM and we got ourselves an excellent table on the side overlooking the entrance of the Grand Avenue where we could see all the action.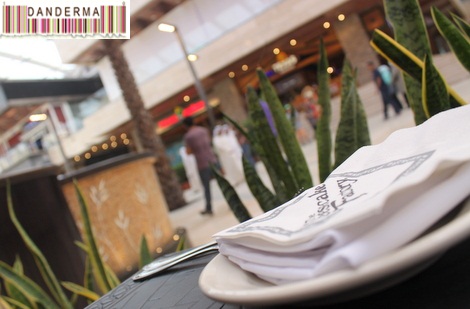 We soon got our menu and started flipping through it. We were starving after the tour and the shopping so we decided to have lunch first and then a slice of cheesecake for dessert.
Soon after we placed our order we got a bread basket with butter. The bread warm, soft, and delicious.
Next came our drinks: mine was a Mojito.
Excellent Mojito.
 Our dishes didn't take long to arrive despite the restaurant being very busy and the long queue almost reaching The Gaucho Grill.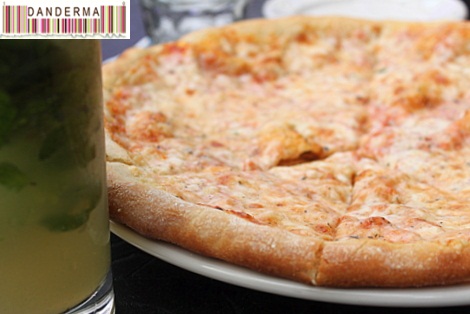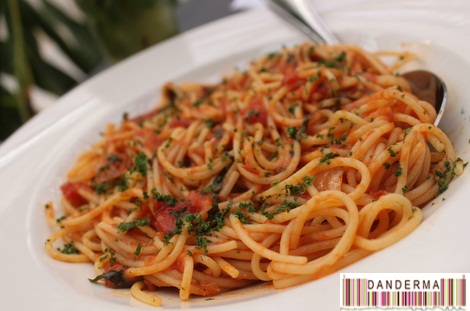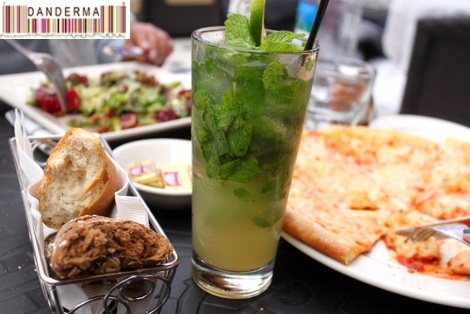 Mine of course was the Spaghetti which I loved. It was a tad on the salty side though but nothing too bad. Next time I'll ask them to use less salt.
Next, came the dessert. We had a hard time choosing one cheesecake given the vast amount of options available.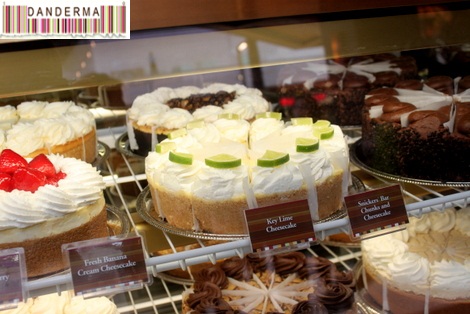 The Red Velvet Cheesecake was a very strong contender but in the end we opted to go for one of the basics without too many frills: The Strawberry Cheesecake!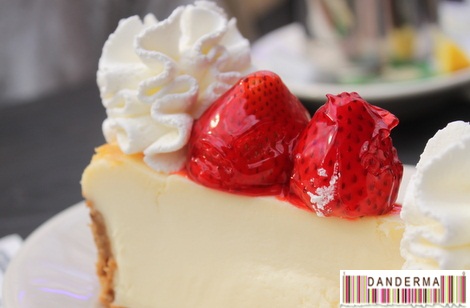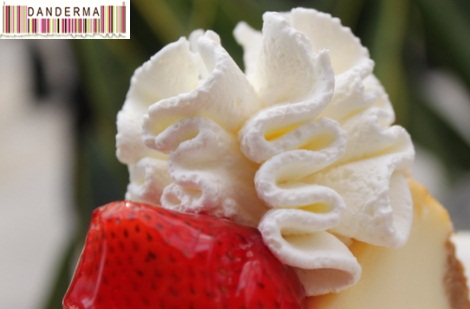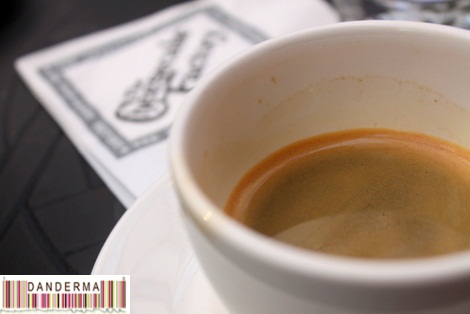 Needless to say we devoured it!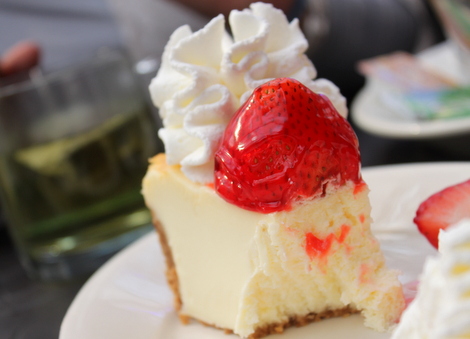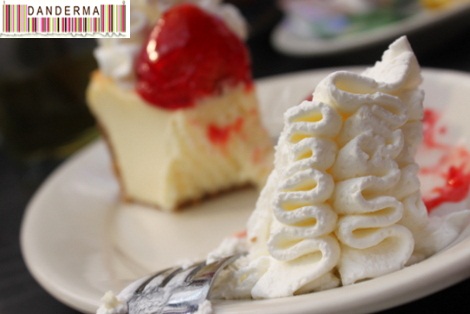 The only thing I didn't like about The Cheesecake Factory is that they had set the best seats in the restaurants as a smoking section which is another baffling thing given that the Avenues is supposed to be a smoke free zone. In any case, The Cheesecake Factory is located at the Grand Avenue section of the Avenues mall. If you are a fan you will already be queuing there and if you've never tried it before, well, leave room for dessert!
---
6 Responses to "Lunch at the Cheesecake Factory in Kuwait"