Aracaju  
Tomigusuku Good morning! Did you drink your cup o coffee yet? Crazy about coffee? Then I have some excellent news for you. If you've been a fan of my blog from the begining you might remember that in 2009 I wrote a postabout an expensive $11,000 coffee machine that produced the most amazing cup of coffee and that it was only available in a few select Starbucks branches in the USA. Here is the (post).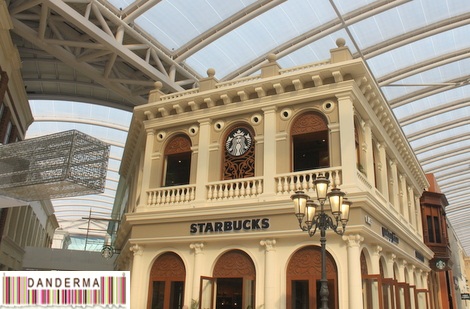 I wanted very much to try that cup of coffee from that expensive machine. I wrote that post on 3 November 2009. On 5 November 2012, three years and 2 days later, I stopped by the new branch of Starbucks in the Grand Avenue on its opening day for a little break, when I met the clover machine!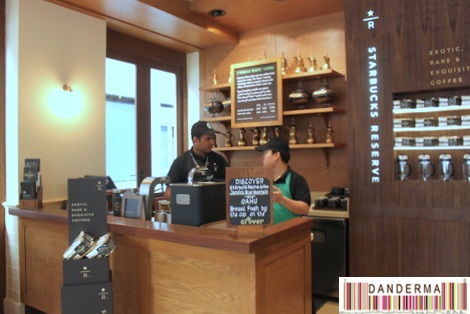 I was sitting inside, exhausted with my shopping bags on my side when I noticed the sleek machine sitting across a left side counter on its on with. I squinted, my mind trying to process if there is a chance that this could be the machine I wanted to try three years ago.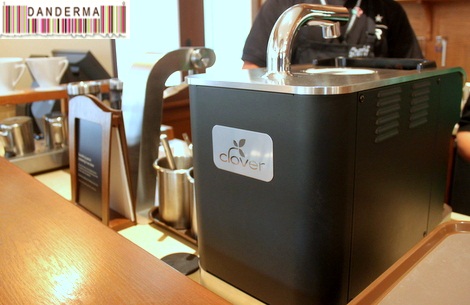 Then I got up, approached what is called the "Starbucks Reserve" coffee counter, and asked the barista if this machine was indeed the machine. 'Yes' he said, and I almost squaled in delight.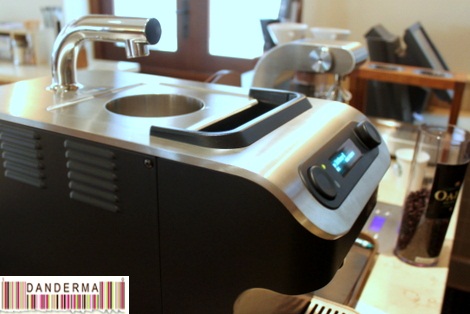 I explained to the barista that I've been waiting to try this machine and he stated that its the first machine to make it to the middle east! I asked him to show me how it made coffee and we started by my paying for my ordered cup of black coffee which cost KD 1.500.
Next I chose the coffee bean two brew. I had two choices, the  "Jamaica Blue Mountain" or the "Oahu", both of which are from Starbucks Reserve rang of rare and exquisite coffee beans. I wen with the Oahu bean.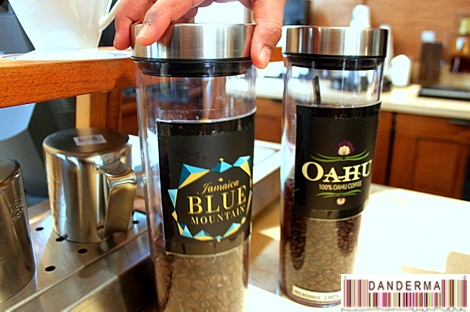 The amount of beans to be used for my coffee was measured then on the scales.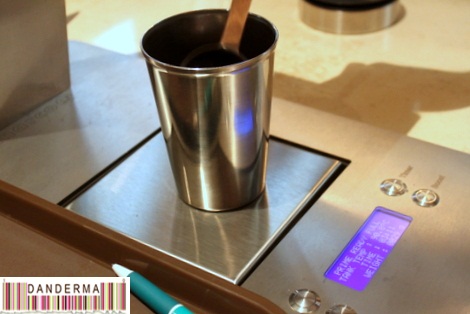 Then the coffee beans were ground infront of me. .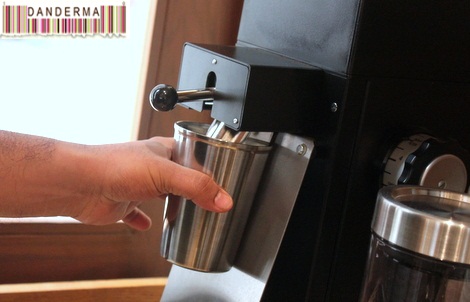 The freshly ground rare Oahu coffee beans were then placed in a cylinder like breweing chamber in the middle of the Clover machine. Water was poured in as well as the baristagently whisked the coffee beans with the water and let it brew for a while.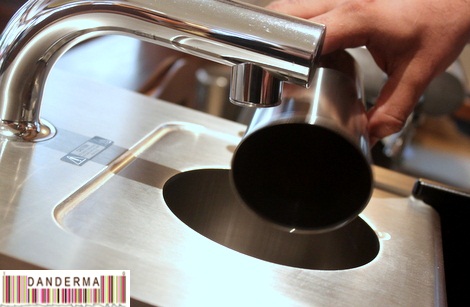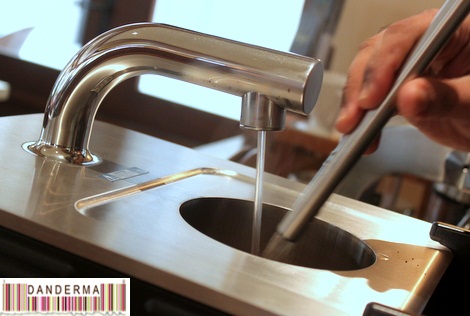 A few clicks of the machine buttons later and the brewing chamber began to brew my coffee while the residual coffee grind is pushed upwards before the barista's eyes.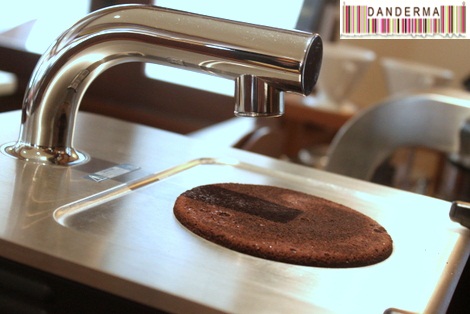 Then my perfect coffee was poured inside my cup, and I could smell it and couldn't wait to try it <3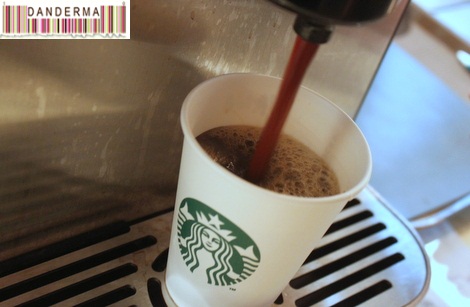 And there, on the Grand Avenues' opening day, I tried my first cup of Starbucks coffee brewed by the Clover machine.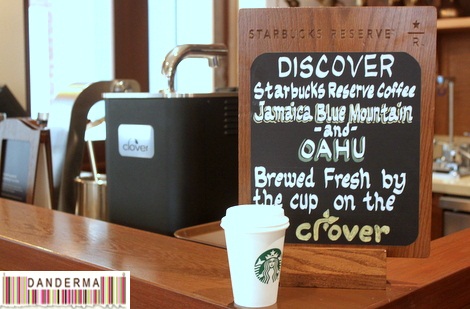 Intrigued? You should be! I've finally tried a cup of coffee that I've been dreaming of since 2009 and it was good! The next time you are in the Grand Avenue which could probably be today and you want a good cup of coffee you should stop by Starbucks right opposite Harvey Nichols and try it. Its from the Starbucks Reserve counter. You will love it I'm sure!
---
One Response to "Starbucks Clover Coffee Machine is now in Kuwait!"